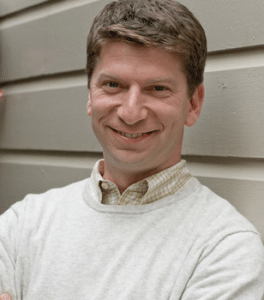 Principal of leading crowdfunding platform Indiegogo Adam Chapnick announced on Thursday he is leaving the industry giant to join real estate crowdfunding company AssetAvenue. The company's first completed deal raised $485,000 from investors in less than 48 hours to acquire a commercial real estate loan  backed by office space in New York City's Trump Palace.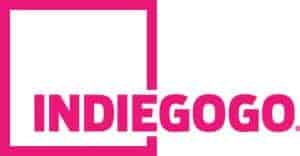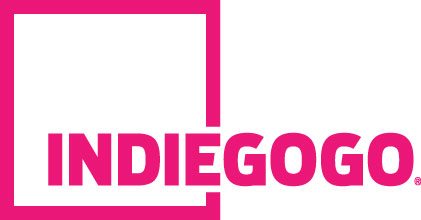 Mr. Chapnick believes real estate crowdfunding is on the precipice of becoming a major disrupting force in real estate investing, and chose to join AssestAvenue's team of experienced real estate and technology professionals, betting big on a newcomer in one of the fastest-growing segments of the crowdfunding market.
He stated, "AssetAvenue's disruptive vision and the team's industry expertise are what set the company apart. The leadership team has decades of combined real estate experience, and they're focused on breaking barriers, which is music to my ears. When [AssetAvenue CEO] David Manshoory shared the scale of what he's aiming to accomplish, I knew this was a mission I wanted to be part of and the team I had to join. I can't wait for the impact we're going to make together."
Mr. Chapnick joined Indiegogo in 2009 and quickly helped the company to become one of the most successful crowdfunding platforms in the world. Indiegogo, which recently announced it raised a $40 million Series B round in January, has hosted more than 200,000 to date in over 175 countries, four languages and five currencies.
Mr. Manshoory shared, "We are thrilled that Adam has chosen AssetAvenue as his next home of all the opportunities available to him. We're excited to couple one of the thought leaders in the crowdfunding industry with our real estate team to create an exceptional experience for our community."
Mr. Chapnick added, "Crowdfunding as a whole has been an incredibly revolutionary force in so many business verticals. It was thrilling to help drive this growth as the original player in the space. Looking forward, those of us who are steeped in crowdfunding have seen real estate as the next explosive opportunity, given the sheer market size, coupled with all of its financial benefits to investors."

Serving as the company's new chief strategy office, Mr. Chapnick will bring  his expansive network and crowdfunding expertise to revolutionize the real estate investment experience for sponsors and lenders along with retail and institutional investors. A management team that leverages a combined $10 billion in commercial real estate acquisitions experience leads the company, which was founded in December 2013 in Los Angeles by Mr. Manshoory. Mr. Manshoory is a seasoned real estate professional and successful entrepreneur with a track record of building rapid-growth companies.

Sponsored Links by DQ Promote