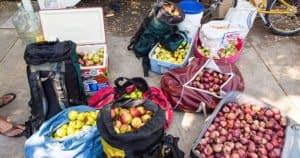 Barnraiser, a new social community and crowdfunding platform for sustainable food and farms, had their soft launch last month on April 22nd (yes – Earth Day).  They started the platform with a select number of projects but now they are opening it up to a wider audience.
Barnraiser was built on the premise that a growing number of people are making decisions about food and consumption based upon health and sustainability.  Barnraiser doesn't want to be just an advocate for change –  but an active catalyst.  Their community ties together farmers, chefs, health conscious families, educators, food artisans and more.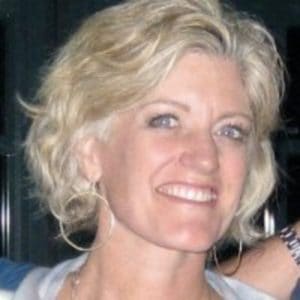 The new platform was launched by Eileen Chiarello, alongside her husband Michael Chiarello.  The pair met while Eileen was working at Apple in education technology.  The two of them set off on a journey that included creating Chiarello Family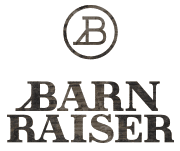 Vineyards in Napa plus ventures in television, cookbooks and more.  Now her latest project is empowering the next generation of change makers in food and farming as they help return the country to healthier roots.  The platform is a for profit venture and they intend on receiving 6% of funds raised on crowdfunding projects.
Recently in a conversation with SFGate, Eileen shared her vision for how Barnraiser will work;
"Ultimately, the crowdfunding platform is for users to use as long as they meet our guidelines, meaning they are projects in the vein of creating a healthy food system," Chiarello says. "It's up for the community to back it or not."
There have been some really cool food / restaurant crowdfunding campaigns on both large and small crowdfunding platforms.  The power of technology and crowdsourcing, alongside crowdfunding, is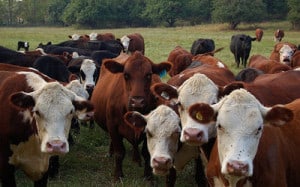 an incredible mechanism for change across all industries.  With the importance of healthy living and consuming clean, sustainable food – hopefully Barnraiser – along with other platforms – can help guide the future of farming and nutrition for all.

Sponsored Links by DQ Promote