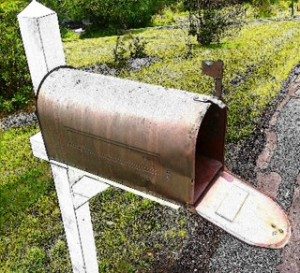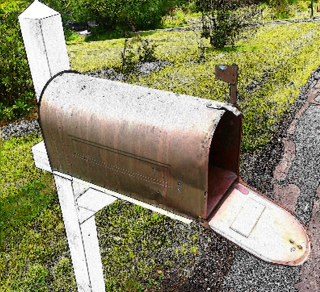 After a busy week hearing all about the future of wearable tech at Glazed, I am all geeked up about the  huge power of crowdfunding and how the hardware space is being transformed by the crowd.  Definitely a forthcoming article on this revolutionary shift that is happening now and picking up pace.
Now for this weeks mailbox I have three really strong crowdfunding campaigns.  It is always encouraging to see campaigns that have good structure and strategy.
So keep the emails and Facebook posts coming.  Sorry to the people who tweet projects – the cascade otherwise known at Twitter is just too hard to keep up with – so please if you would like us to cover your campaign – best bet is email or maybe Facebook.  Best of luck to all.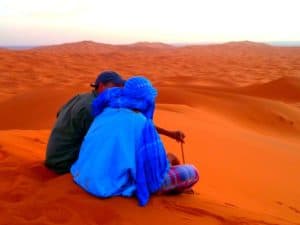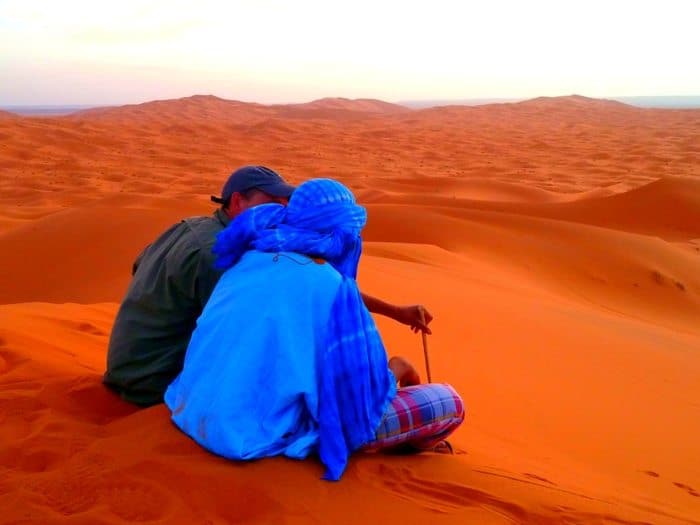 Unseen Africa by Francis Tapon is for those of us that suffer wanderlust.  I confess I am one of those people. At an earlier stage in life I spent a good amount of time wandering around different parts of the world meeting fabulous people and experiencing new cultures.
It is a truism that you cannot understand your own culture until you can view it from the perspective of another.  This gift of perspective is something that many of us fail to experience or enjoy.  Tapon, who is based in Niger, is on to something here and by the content of his trailer – it has the potential to be really, really good. Hey Francis – I want to go too? Ever consider having guest participation for each episode as a perk?  Sign me up.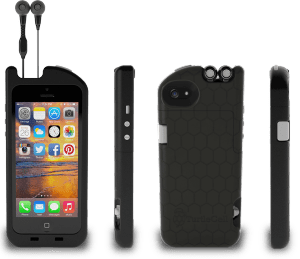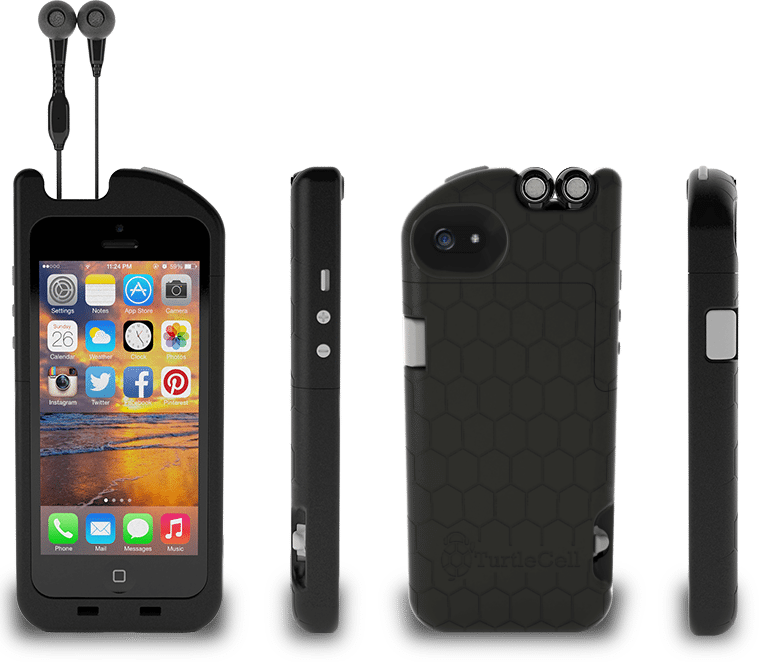 TurtleCell is something very practical.  I spend way too much time untangling my earbuds for my iPhone.  So default mode is I just leave them in my ears all the time – this way I can switch between, music, watching pitch videos and making calls without fumbling about untangling my never ending knot of cord.  Well TurtleCell has solved this dilemma by partnering a case with earbuds.  They are taking a chapter out of the self-crowdfunding book of champions and trying to emulate megahits like COIN and Tile with their pretail project.  Jeremy Lindlbauer, Nick Turnbull and Paul Schrems are three mates from Michigan who have created this great product.  If you want to untangle your life – like I do – check this one out. (Great pitch video too!)
Volker Lobmayr based in Vienna, Austria, shared tabtag with Crowdfund Insider.  Crowdfunding on Kickstarter, he and his team have created reusable / transferable MacBook stickers.  You take one of these and slap it on the back of your Mac over the glowing Apple and you have a cool customized laptop.  My question is can I order 20 of these and get them customized with my logo please?  Let me know.  This campaign has already hit its goal of raising 5,000 AUD.
Africa is more than just poverty, pestilence, and pyramids. Support this ground-breaking pilot TV episode about Morocco's unseen side.
What's this Kickstarter Project about?
We want to make a TV series about the unseen sides of Africa. To do that, we need to show TV executives a trailer and a pilot episode.
We've invested tens of thousands of dollars to film several terabytes of footage and to make the trailer (see it above), Now we need your help to make the one-hour pilot episode. In exchange for your help, we're showering our backers with awesome rewards!
The TurtleCell is a protective smartphone case with premium quality headphones which can be retracted and stored within the case. Simply pull the headphones out to any comfortable length and they will automatically lock into place. Press the retraction button on the side of the case to neatly rewind the headphone cable back into your case for safe storage.
A tabtag is an individually glowing MacBook sticker using the apple logo as a light source. It can be removed and reused many times.
We at tabtag are a community of designers and people who love design. we set out on this adventure, because we want to take part in making the world a more colorful, diverse and inspiring place.
We design and produce stickers for your MacBook using the glowing apple on the MacBook-lid to make defined parts of the design glow. tabtags are printed on a special adhesive film which allows you to apply, remove and reuse them many times.
Have a crowdfunding offering you'd like to share? Submit an offering for consideration using our Submit a Tip form and we may share it on our site!