Crowdfunding giant Indiegogo announces the appointment of Victor Kovalev, former Director of Engineering at Yelp, as Vice President of Engineering to lead the company's web and mobile advancements.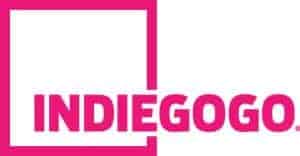 The addition of Kovalev rounds out a talented leadership team that will oversee Indiegogo's push for global domination as the world's funding engine. The team has been created with a focus on attracting the most talented group of executives in business and technology.
In addition to Kovalev and co-founders Slava Rubin, Danae Ringelmann and Eric Schell, the Indiegogo leadership team includes:
David Mandelbrot: Senior Vice President, Operations
Jerry Needel: Vice President, Sales and Marketing
Liz Wald: Vice President, International
Shannon Swallow: Vice President, Marketing Communications
Sinohe Terrero: Vice President, Finance and Accounting
Tim French: Vice President and General Counsel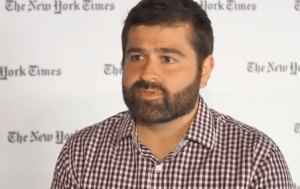 CEO of the crowdfunding giant Slava Rubin stated,
"Since January 2008, we have been focused on recruiting the best and brightest to join our team to help drive our vision of democratizing funding worldwide. I'm honored to continue working alongside this talented leadership team, that not only has the experience and capabilities to fuel Indiegogo's expansion, but also reflects our mission-driven culture and values."
Mr. Kovalev added,
"My experience and passion lie in building engineering-driven cultures that foster radical innovation. That's why I'm excited to be joining an organization that is equally dedicated to embracing this spirit while leading the industry in making funding more accessible and campaigns more successful than ever before."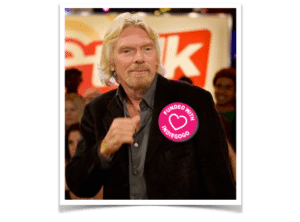 The announcement of Indiegogo's leadership team follows news last month that tech luminaries including Sir Richard Branson, Max Levchin, Megan Smith and Maynard Webb have invested in Indiegogo. Earlier this year, the company raised $40 million in Series B funding.