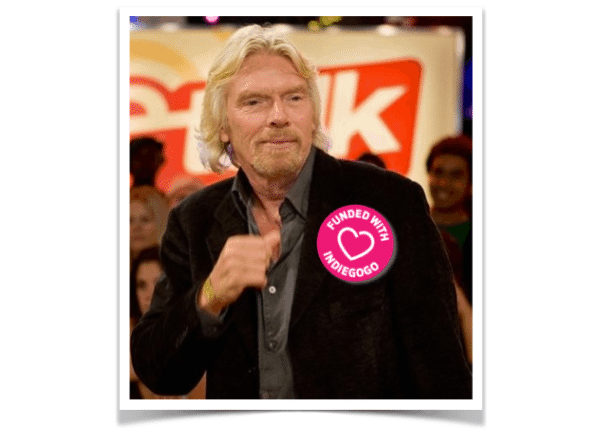 Global crowdfunding platform Indiegogo has announced a new round of investors, coming just a few short months after their $40 million Series B round.  Many of the new investors include well known, high profile names including iconic billionaire Sir Richard Branson.  Specific details of the funding round were not released.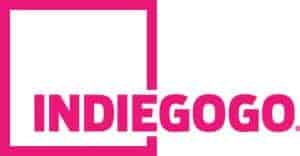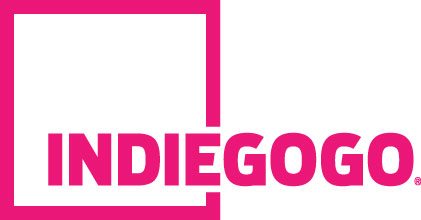 Several of the high profile names include:
Sir Richard Branson, Virgin Group Founder
Max Levchin, Affirm CEO, Yelp Chairman, PayPal Co-Founder
Megan Smith, entrepreneur, VP @Google[x]
Maynard Webb, Webb Investment Network Founder, Chairman of the Board at Yahoo!, Board Member at Salesforce.com and Visa
Indiegogo is expected to use the funds to continue expanding globally and improving user experience with a focus on mobile, personalization and trust.  There also remains much speculation as to whether the fast growing company will move into equity crowdfunding once final rules are announced for Title III retail crowdfunding.  On more than a few occasions Slava Rubin, CEO and Co-Founder of Indiegogo has alluded to this possible market entrance.  This is in stark contrast to their main competitor Kickstarter who has clearly stated they have no interest in offering investment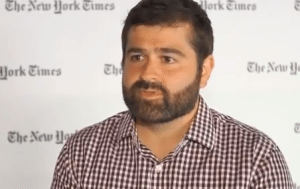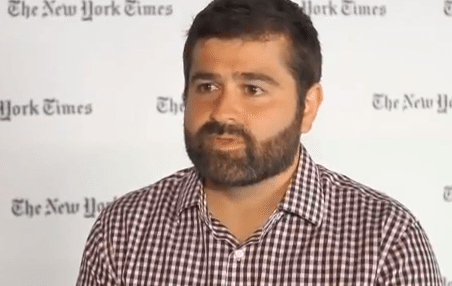 crowdfunding on their platform.  If Indiegogo decides to enter into equity crowdfunding their scale and brand presence will give them a dramatic advantage in the fast evolving market.
Slava said commented on this most recent announcement saying:
"We launched Indiegogo so everyone in the world would have the ability to fund their dreams. Six years later we are very grateful to attract these incredible operators as investors and advisors to help accelerate our vision."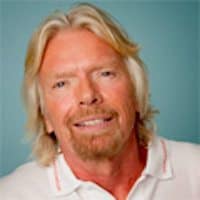 Legendary entrepreneur Branson stated:
"One of the biggest challenges faced by entrepreneurs is access to capital. Indiegogo helps to solve that problem and empowers anyone in the world to do well and do good."
Additional investors announced today include:
Dan Benton, Andor Capital Management CEO
Tim Draper, Draper Fisher Jurvetson Founding Partner
Dawn Lepore, Former Chairman and CEO of Drugstore.com
Hans Morris, Nyca Partners Founder, Former President of Visa
Indiegogo launched as the first online crowdfunding platform in January 2008 with a dedication to democratize fundraising by allowing anyone, anywhere to raise money for anything, with no gatekeepers or application process. Since their launch the site has hosted more than 200,000 campaigns. Over 12 million people visit Indiegogo each month.

Sponsored Links by DQ Promote