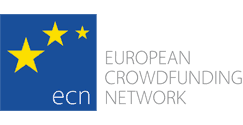 The European Crowdfunding Network (ECN) has found a lead sponsor for their previously announced ongoing CrowdTuesday events.  MANGOPAY, one of the main European payment providers, has accepted to become a gold sponsor for the crowdfunding industry's gatherings initiated by ECN.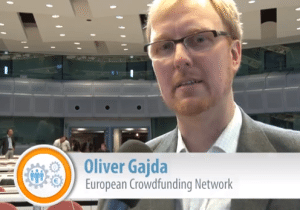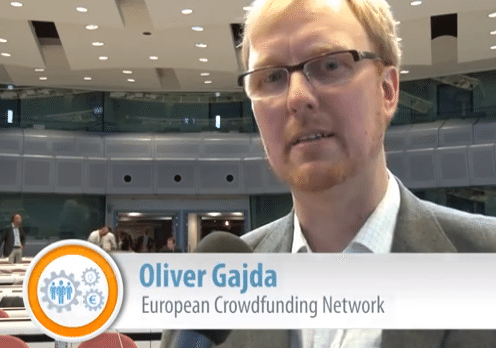 "Payment providers are crucial actors for the crowdfunding market. MANGOPAY was among the first players to understand that and to adapt its services to it. The fact that they are now sponsoring CrowdTuesday is a positive signal that underlines the impact of the crowdfunding market", states Oliver Gajda, Chairman of ECN.


As gold CrowdTuesday sponsor, MANGOPAY will power CrowdTuesday Paris, taking place on the 17th of June at the Espace Startup of Bpirance. This edition of CrowdTuesday Paris, organized by Alex Raguet, ECN French Ambassador, will bring together the crowdfunding actors at local level to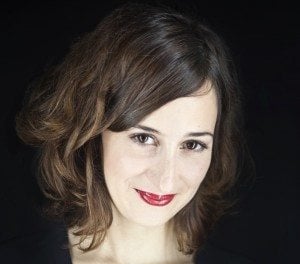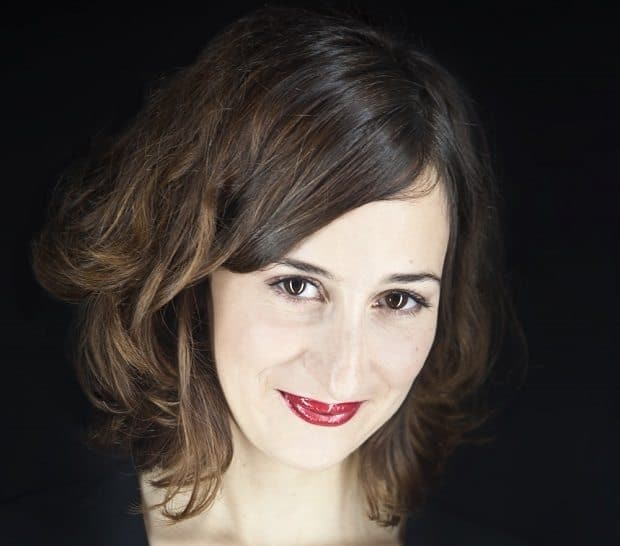 discuss crowdfunding for climate change.
"Being a sponsor of the ECN is a way for MANGOPAY to show our support for the great work being done for the crowdfunding industry not only for the platforms but also for all actors in this field" states Celine Lazorthes, CEO-Founder of MANGOPAY.
Sponsorship by MangoPay is viewed as an important milestone for ECN and for the entire European crowdfunding industry as it confirms that the crowdfunding industry today is made up no longer only of platforms, but also of a wider range of professional actors, including payment providers.
"We are very happy that MangoPay is also supporting ECN as associate member, which confirms the importance of our work in joining industry, stakeholders and policy makers at European level", concludes Mr. Gajda.
Sponsored Links by DQ Promote