Mangopay, a payment solution for crowdfunding platforms and other marketplaces has announced they have begun supporting seven currencies in addition to the Euro including:
British Pound
US Dollar
Polish Zloty
Norwegian Krone
Swedish Krone
Danish Krone
Swiss Franc
The Canadian dollar and Australian dollar will be added to their group of accepted currencies soon.
New features have also been added to the payment platform such as in-app payment using card "tokenisation", which allows merchants to receive payments without users leaving their platform.
New open source development kits will  make integration easier for PHP, Python, Ruby and Java etc.
With a pan-European Union e-money issuer licence (EME), MANGOPAY is a comprehensive solution for international markets. The company helps clients accept third-party payments, create and manage e-wallets (white label), split funds and collect fees in a simple, secure and transparent way.
Mangopay has already signed up 150 European sites to manage their payments in the last 10 months, as the collaborative economy gets even stronger. Clients using the Mangopay API include Vestiaire Collective, Ulule, La Fourchette, Vinted, Payplug, SmartAngels, Hopwork, Trendu, Eppela, IlockYou, Sailsharing, Qhaceshoy and Farmdrop. MANGOPAY handled than €50 million in 2013.
Alexandre Boucherot, Ulule, said,
"We needed a secure solution to collect third-party payments. MANGOPAY allows us to manage e-wallets as a white label for our users in an environment that is 100% in line with all regulations."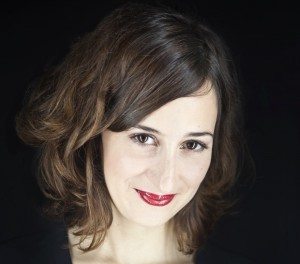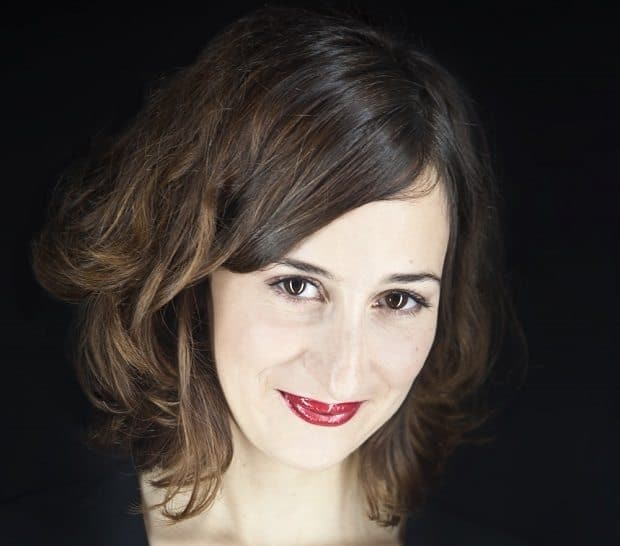 Céline Lazorthes, CEO, MANGOPAY and Leetchi.com, said,
"I'm proud to announce that MANGOPAY is now compatible with a wide range of currencies. This was an essential requirement for many of our international clients which we needed to meet. When I created Leetchi.com in 2009, I dreamt of having this kind of solution in my hands!"
Leetchi manages Mangopay.  The group employs 26 people in Paris and Luxembourg and is backed by venture capitalists such as Kima Ventures (Xavier Niel), Idinvest and 360 Capital Partners. The group has raised €5.6 million since launch.