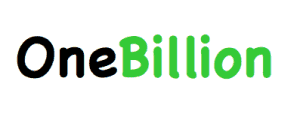 Rewards based crowdfunding giant Kickstarter crossed the one billion mark today for "successful" funds raised. These are pledges for campaigns that have hit their goals and the funds have been collected by the project creators.  Kickstarter announced earlier this year having surpassed $1 billion in funds pledged but these funds were not collected by projects.  Kickstarter has an overall success rate of 43.38% as many projects close without hitting he stated goal.  The bulk of funding falls under the top five categories: Games; Film & Video; Design; Technology and Music.  Over $400 million is accounted for the Games plus Film & Video categories alone.  Kickstarter has processed 152,209 projects with 63,812 of them finding crowdfunding success.  6,407,103 backers have made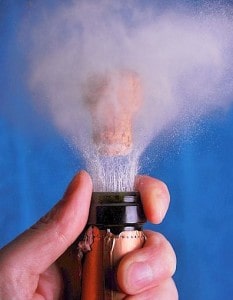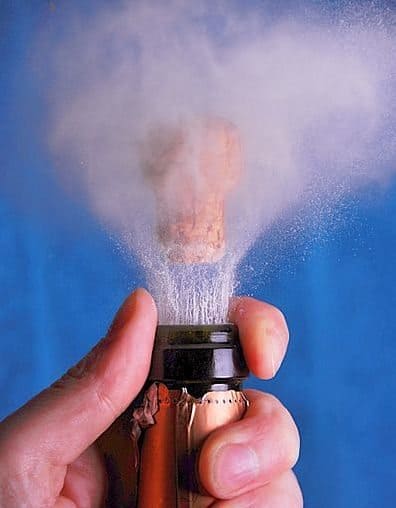 15,861,06 pledges.  These numbers represent campaigns from across the globe as Kickstarter has pushed into new markets expanding their brand and presence.
Kickstarter does not charge a fee for campaigns that fail but applies a 5% fee to all funds collected. The Greenpoint, Brooklyn based company was launched in 2009.