Celebrating the work he has done for both of the UK's video game and computer industries,  founder of developer Frontier David Braben has been appointed OBE in the Queen's Birth Honors List.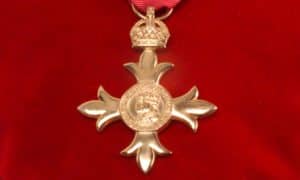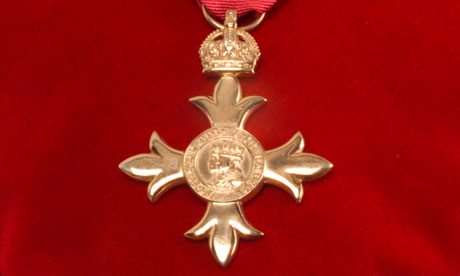 OBE stands for honor officer for the Order of the British Empire. It is known as the most junior and populous order of chivalry in the British system.  Established in 1917 by King George V, the OBE comprises five classes, in civil and military divisions.
According to BBC, Mr. Braben started in video games as a teenager and became one of the creators of the highly success Elite space trading game. He wrote the video game with friend Ian Bell.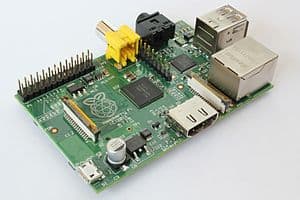 His recent project was helping to set up the foundation of the credit card size-computer Raspberry Pi. The computer was developed to attract younger people towards computer science and coding.
Another project that Mr. Braben is currently working on a new entry in the series, "Elite: Dangerous." This project launched a crowdfunding campaign on Kickstarter in 2012 and raised £1,578,316 from 25,681 backers.
Stating his appreciation for the award, Mr. Braben stated, "Yes, it is a great honor and much appreciated. I have a great team behind me."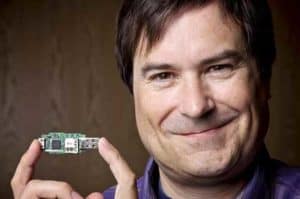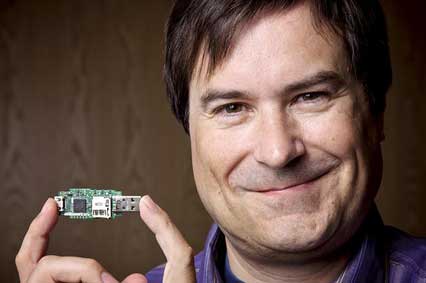 Also speaking about the new game, Mr. Braben told Develop, "I've just got back from an excellent E3 where our 'Elite: Dangerous' game was being shown. It was the first time Frontier has been an exhibitor in our own right at E3 – all previous occasions have been exhibiting our games with a partner like Microsoft, Atari or Sony.

"We received several awards so coming home to be told about the OBE has topped off a fantastic week. It is really great, and I look forward to getting the honor in person."

Sponsored Links by DQ Promote