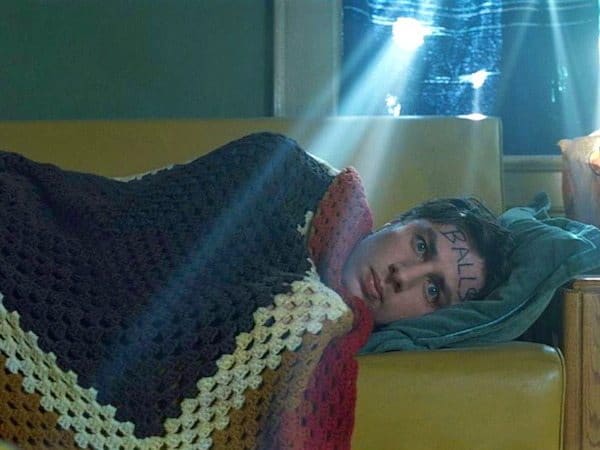 With his new film "Wish I Was Here" set to hit theaters July 25th, actor-turned-filmmaker Zach Braff along with his co-star Donald Fasion sat down with Time Warner Cable News' Victor Diaz to discussing the highly anticipated comedy/drama.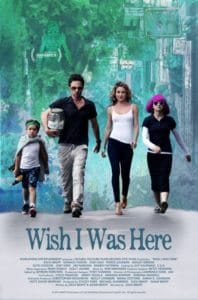 Last year, Braff launched a crowdfunding campaign on Kickstarter with a goal to raise $2,000,000 for the movie's production costs. At the end of the campaign, the project raised $3,105,473 from 46,520 backers.
Recalling the entire process of the campaign and the production, Braff stated, "It's pretty amazing that we were able to do all in one year, because normally it takes a little bit longer than that. But we funded the movie, we shot it, edited it, took it to a festival, got a distributor, and released it all in one year. That's amazing."
Noting parts of the film that wouldn't be possible without the funding, Braff said, "So much of it. There's a whole fantasy element that would have been cut. Mandy Patinkin wouldn't have been in the movie without the backers because his schedule on 'Homeland' is so insane that we did a 'gentleman's deal' with the show runner saying, 'promise us he'll be there on Monday.' I was the CEO of this 'corporation,' [so] I was able to make a handshake and say, 'Promise he'll be there.' And they said, 'He'll be there.' So we did it. So there was lots of script things, there were lots of cameos. All that sort of stuff would never have happened."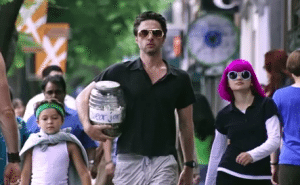 Per the synopsis, "Wish I Was Here" is about the story of Aidan Bloom, a struggling actor, father and husband, who at 35 is still trying to find his identity; a purpose for his life. He winds up trying to home school his two children when his father can no longer afford to pay for private education and the only available public school is on its last legs. Through teaching them about life his way, Aidan gradually discovers some of the parts of himself he couldn't find
Starring alongside Braff, Faison, and Patinkin are Joey King, Jim Parsons, Josh Gad, Kate Hudson along with Ashley Greene. Check out the trailer below.
________________________________________
Have a crowdfunding offering you'd like to share? Submit an offering for consideration using our Submit a Tip form and we may share it on our site!