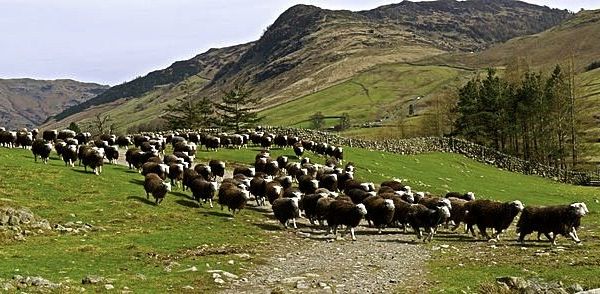 Esteemed global banking group, Deutsche Bank, recently posed this very question:  Does crowd euphoria impair risk consciousness? The question comes as many countries legalize investment crowdfunding and the US plods towards allowing greater access to capital via participation of the crowd.  This is an important – and interesting polemic.  Herd mentality occurs in many situations.  We have seen more than a few take place in rewards based campaigns.  A seemingly compelling product concept is either quickly backed by snowballing support or -alternatively-  support collapses as vocal participants punch holes in the premise of the project.
The DB research report poses the query to the reader;
"the question emerges as to whether the investors from the "crowd" are always able to correctly assess, and bear the impact of, the underlying risk of such an investment on the basis of the company valuation and other information communicated. These issues are addressed in various ways at the international level. While every private individual of full legal capacity in Germany may participate in the funding of start-ups via crowdinvesting, there are limits on such access and/or degree of participation in other countries for reasons of investor protection."


The data, as one may expect, is rather sparse at this point since investment crowdfunding is still in its infancy as a popular method of capital formation.  Empirical data from one part of the world points out that a high number of successes have occurred within the platform of Australian Small Scale Offerings Board (ASSOB) proudly at 80% as of last read.  In the UK where investment crowdfunding was early to launch there have been several documented failures out of a growing number of successfully funded offerings –  but again the industry is only beginning.  In Germany, as the report shares, at the end of 2013, there were 116 successful investment crowdfunding raises with 7 insolvencies. The report further states there is a growing number of insolvencies in 2014.  In general backing a small business is not for the conservative investor,  "According to the KfW/ZEW Start-up Panel .. nearly one in three start-ups fails within the first four years in business."
This data affirms what we already know and understand.  Investing in small companies and startups is risky business.  But is investment crowdfunding riskier than traditional routes?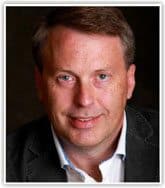 Earlier this Spring, Dr. Richard Swart wrote upon these very pages on the topic of crowd wisdom. A leading researching in the crowdfunding space, Dr. Swart posited that;
"It appears that there is wisdom in the crowd, and that that wisdom is joined by a deep emotional connection to the projects and founders. We cannot yet make the argument that crowdfunding is able to select the best companies but early data strongly suggests that, for now at least, the mechanisms and dynamics inherent in crowdfunding are enabling firms and organizations to be successful for longer than other firms."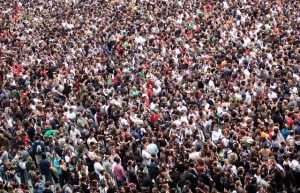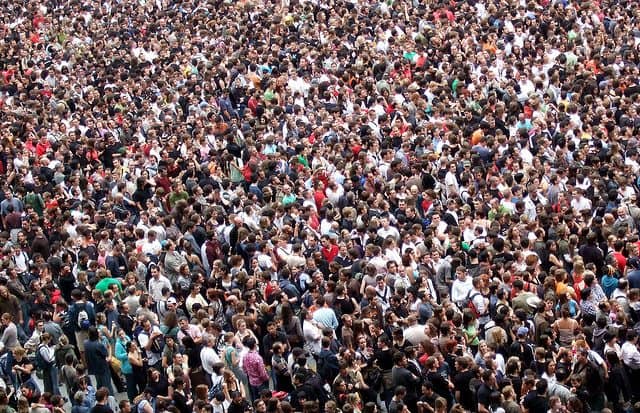 Could there be a profound and dynamic selection process occurring?  Where committed investors more attached to the young company aid in the firms success?  Does combining crowd wisdom with a crowdfunding platform that is highly selective in their investment offering lead to greater returns?  History will prove out this thesis in either direction but there is at least some anecdotal evidence that crowdfunding platforms that highly curate offerings (a form of investor protection) combined with a vested crowd produce more successful results.
The Deutsch Bank report acknowledges the potential for investment crowdfunding stating;
"Nonetheless, the alternatives for funding projects and companies via, and with the aid of, modern internet technologies will increasingly go viral and become established. Above all, the movement is being driven by the accelerating penetration of the digital economy in all aspects of life and by the growing desire of many people for (greater) mobility, participation and interaction.

Last but not least, the crowdfunding movement will also help to eliminate a bottleneck found not only at the national level: the scarcity of liquidity available to entrepreneurs for early-stage funding. "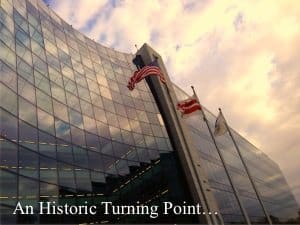 The authors call for debate and observation – something we wholeheartedly embrace.  There is no greater form of regulation than the light of day that creates a transparent and open market.

Recently I had the opportunity to hear from an executive from a leading securities exchange who stated, "A successful entrepreneurial market is full of failures".  The regulatory struggle is a balance between allowing risk to flourish – where winners and losers are decided vs. an overly homogenized stifled regime that deadens the potential for positive economic impact (but few lose money).  Our regulatory brethren in the US must find it within themselves to acknowledge that a level of risk must exist to allow crowdfunding flourish.  What is missing today are workable final rules.

The Deutsche Bank report is embedded below and we highly recommend reading the study.

[scribd id=230611205 key=key-qwLVY5KfXaryzCAsMu80 mode=scroll]

Sponsored Links by DQ Promote