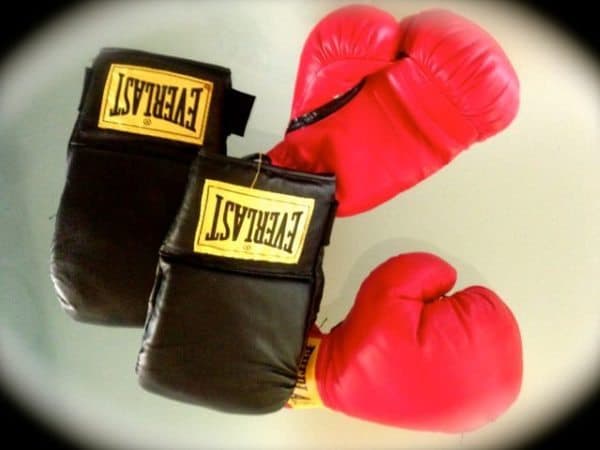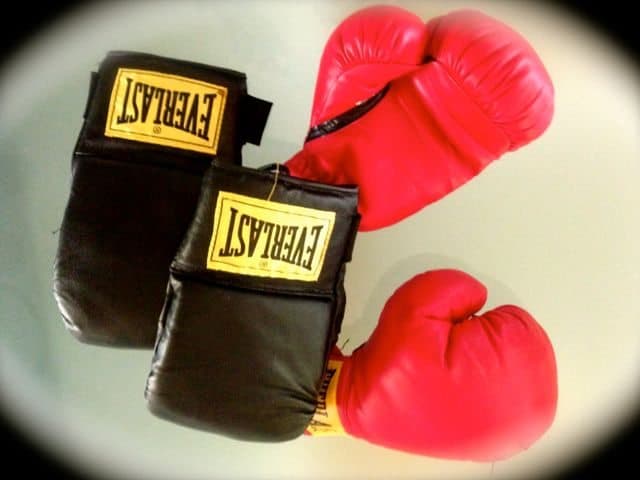 In a tale of a partnership gone bad, Crowdnetic, a New York City based crowdfunding data firm founded by Luan Cox, recently filed a lawsuit in the United States District Court for the Southern District of New York, alleging a breach of a prior agreement by former partner Dara Albright. Soon after the original filing was made in federal court, Albright via her legal representatives, filed a countersuit alleging misrepresentation and misconduct by Crowdnetic regarding their professional relationship.

It was almost one year ago when Crowdnetic announced the acquisition of Now Street Journal, an educational platform for the burgeoning investment crowdfunding industry, that was founded and managed by Albright. At the time of the announcement Albright stated it was "an honor for me to join the Crowdnetic team..". Crowdnetic CEO Cox stated that "Dara is a true visionary who, through Now Street, has brought a great deal of Wall Street Awareness to the nascent industry of crowd finance". The release announcing the new relationship stated that Albright was joining the Crowdnetic management team as its Chief Strategy Officer. Today this apparent marriage of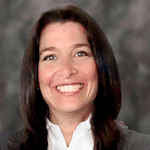 industry enthusiasts has fallen into disrepair.
Crowdnetic has claimed that Albright has "sellers remorse" in the transaction of selling NowStreet for a nominal fee of $5000.00. Crowdnetic believes as part of the transaction they are the rightful owner of a 1/3 stake in Lendit – an entity that recently held a very successful Peer to Peer finance event.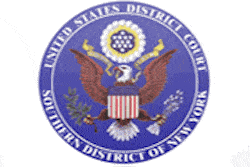 In the counter filing by Albright, as the defendant, she denies that Crowdnetic is the rightful owner of Now Street and states that the "defendant was fraudulently induced to enter into the Purchase Agreement based upon certain misrepresentations and material omissions made by employees and agents of Plaintiff". The case is described as "a betrayal of trust". There are four counts incorporated into the counterclaim against Crowdnetics including the allegation of securities fraud.
Both Albright and Cox are high profile names within the close knit crowdfunding industry. Early industry leaders banded together to help push the JOBS Act legislation, that legalized the various forms of crowdfunding, over the goal line in 2012.  Cox is a former board member of the Crowdfunding Professional Association (CfPA). Albright has also held leadership positions at the CfPA.  According to her LinkedIn profile, Albright is a co-founder and an Executive Committee Board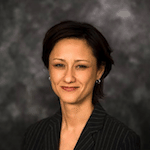 Member. Crowdnetic recently announced prominent investors Ross Perot, Jr. and Anurag Jain as backing their company.

Contacted for comment on the lawsuit Cox stated;  "It is unfortunate that we were forced to file this action. We intend to let the facts speak for themselves, and we have the utmost confidence the courts will rule in our favor."  The firm of Covington & Burling is representing Crowdnetic.

Albright, asked for a statement on the lawsuit declined to comment. Her attorney, Sam Guzik of Guzik and Associates, did provide a statement saying that, "It's best for my client and the newly emerging crowdfunding industry to have this matter heard and decided by a federal judge."

(Editors Note: Sam Guzik, the attorney representing Dara Albright, is a regular contributor to Crowdfund Insider and is a well known crowdfunding industry authority)

[scribd id=230848553 key=key-iMJ95KySXJcsacO8zAOa mode=scroll]

_________________________

[scribd id=230849183 key=key-EtVLzF5t6rnS7OUoDqcj mode=scroll]

Sponsored Links by DQ Promote