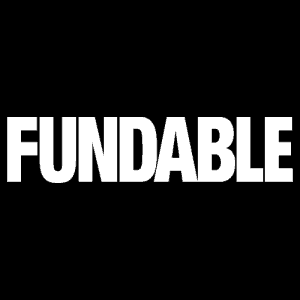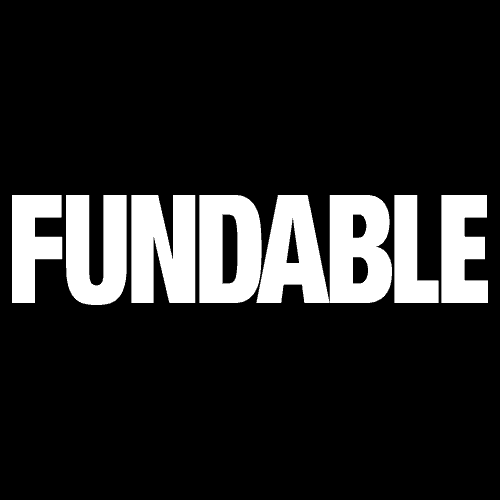 Fundable, an investment crowdfunding platform, has announced a partnership with Dragon Innovation, a hardware  authority. For hardware companies utilizing the Fundable platform, Dragon Innovation will now review and certify the products via the "Dragon Certified program". This process will demonstrate to potential backers / investors that due diligence has been completed and provides confidence that the product can be made and has a clear path to manufacture.
Fundable has recognized some backer dissatisfaction caused by crowdfunding companies failing to deliver on their promised rewards.  Several high profile rewards based crowdfunding campaigns have been overwhelmed by the manufacturing and delivery process.   Fundable and Dragon Innovation seek to create an added level of support for both hardware entrepreneurs and their crowdfunding backers. Fundable CEO Will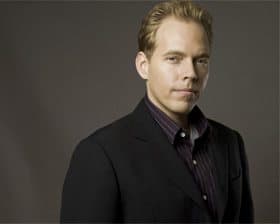 Schroter stated;
"Fundable is excited to add a new level of credibility to businesses launching rewards-based crowdfunding campaigns. Dragon Innovation has unmatched manufacturing and production experience and shares our mission of empowering entrepreneurs".
Dragon offers hardware teams a rigorous process to help produce phenomenal results on their own platform, the team at Dragon realized that this expertise could benefit all hardware companies while at the same time solve for some industry-wide problems.
"We are uniquely qualified to guide the new breed of startups through the entire process of building a hardware company and we're psyched to offer that capability to teams launching products and companies on other platforms," said Dragon Innovation's Co-Founder and CEO, Scott Miller. "We're thrilled to work with a market leader like Fundable to begin to introduce Dragon Certified to the world."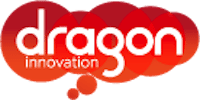 To become Dragon Certified, hardware companies work with Dragon prior to launching their campaigns to go through a proprietary process that includes:
Detailed Design for Manufacturing and Assembly Review.
COGS Analysis
Manufacturing Strategy Creation
Funding Threshold and volume calculation
Dragon Certified projects can display a badge that signals trust, safety, and preparation as they enter the market.

Sponsored Links by DQ Promote