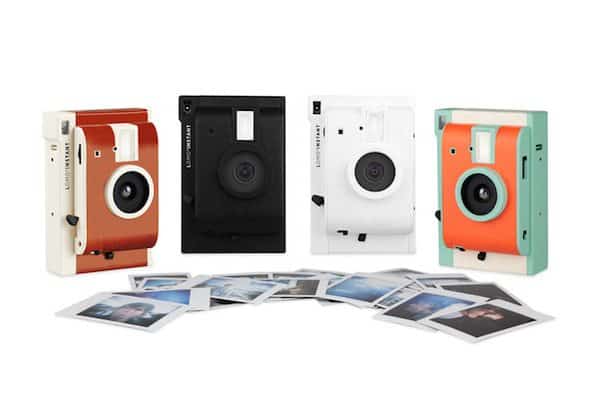 With just a day and a half until its crowdfunding campaign on Kickstarter comes to an end,  Lomography's Lomo'Instant Camera, which originally set out with an initial goal of only $100,000, has raised over $1,000,000 from close to 8,000 backers. The camera is considered the world's "most creative instant system."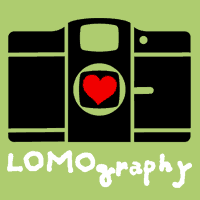 As previously reported, the New York-based company stated an instant photo is considered a "real object" that a user can physically share of hang on a wall. The company stated, "We set out to design the ultimate instant camera. A camera that combines our passion for instant analogue photography with our technical experience.
"A camera that is accessible for everyone, from long time instant photography lovers to first time Lomo'Instant owners. Most importantly, we wanted to create a fun camera packed with awesome features and endless opportunities to experiment!"
Lomo'Instant Camera stands out due to its advanced lens system. It has a built-in wide angle lens with 0.4m to focus on distance, plus additional fisheye and portrait lens attachment available.
Other exciting features of the Lomo'Instant Camera include:
3 Shooting Modes
Unlimited Multiple Exposures
Infinite Long Exposures
Color Gels
Easy 2 Step-Focusing
Uses Fujifilm Instax Mini Film
Tripod Mount and Cable Release Thread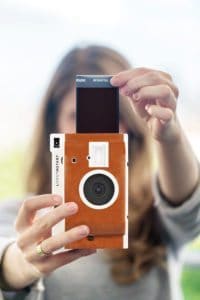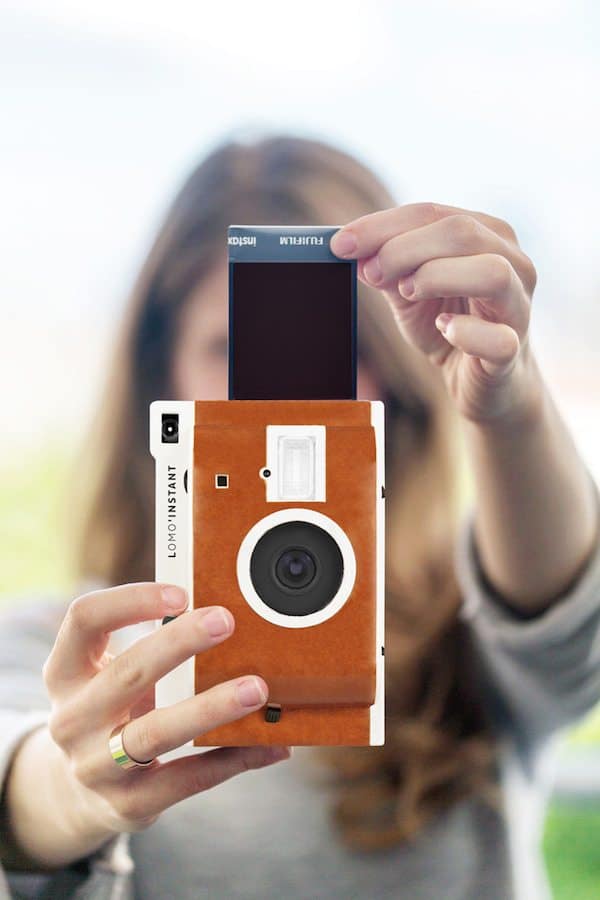 Giving full details about campaign, Lomography added, "Instant photography is an excellent hybrid of our human desire for immediacy and Lomography's love for analogue photography. The process is fast, exciting and at the end, there is a beautiful moment captured in front of your eyes. And it doesn't stop there – This creative moment is right there in your hand. Unlike one of the hundreds of photos you take on your phone, this instant is a real object. You can put it on your wall, share it with a friend or slip it in your pocket to always keep the precious memory with you."
Also sharing why it turned to Kickstarter, the company noted, "Following the success of two Kickstarter campaigns, theLomography Smartphone Film Scanner and Lomography Petzval Lens, we were so thrilled by the support we received that we have decided to also fund the Lomo'Instant via Kickstarter. As was the case with these two ambitious challenges, we are designing the instant camera system from scratch, which will require brand new equipment and advanced production techniques at a substantial financial cost. We need the initial Kickstarter support to ensure the demand for this investment so that we can set the ball rolling!"
The campaign is set to close on June 27th!
Have a crowdfunding offering you'd like to share? Submit an offering for consideration using our Submit a Tip form and we may share it on our site!