Whole Foods Market in Northern California & Reno now accept Credibles as a way to invest in and pay local food producers.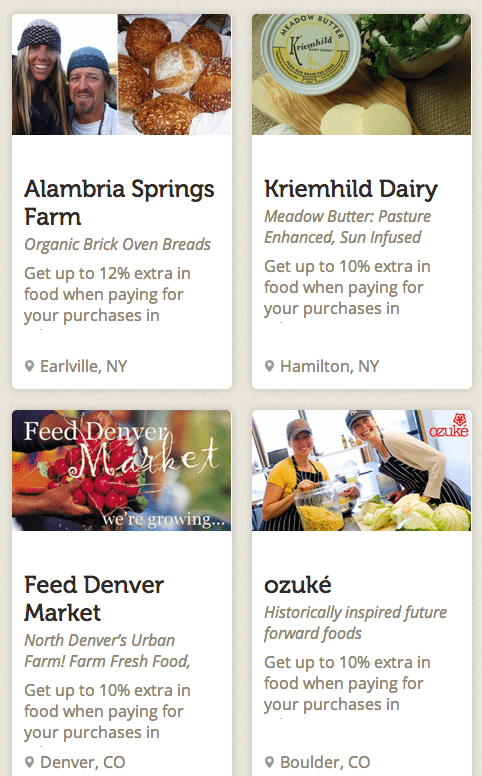 Credibles is a crowdfunding platform that allows backers to support small, sustainable food related businesses.  Consumers may "prepay" to support the food business and then "pay" with the Credibles app.  The creators have launched this platform to crowdfund small businesses in a way to assist in their growth.  The partnership with Whole Foods is a significant step in extending the reach of the Credibles portal.
Whole Foods decided to accept Credibles as part of its commitment to support the local food vendors, the Northern California stores of Whole Foods Market are now accepting Credibles at their cash registers. With the Credibles app, customers may redeem edible credits over time at Whole Foods Markets registers for the products of the food producer they invested in.
Whole Foods Market, considers this program as a natural extension of its own lending to local producers. With its Local Producers Loan Program, they have been funding emerging businesses with over $10 million so far. Now their customers can make upfront commitments of their own to the food they cherish.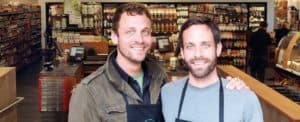 Arno Hesse, co-founder of Credibles stated;
"Credibles takes the connection to the food producers beyond the grocery shelf, making it easy and accessible for people to get invested in the local economy. A great way to bring money back to down to Earth, in the spirit of Slow Money."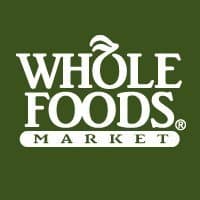 The Credibles app can now be used at the 41 Whole Foods Market stores in Northern California & Reno with an growing group of food producers participating. Using stores credits for funding is a welcome tool especially for small businesses. For larger prepayments, they often return the favor with extra credits and enjoy higher customer loyalty as a result.
One of the Credibles' businesses, Farmhouse Culture in Santa Cruz shared their enthusiasm regarding the announcement;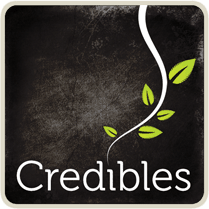 "I'm excited about the potential of the Credibles program, not just as a tool to raise capital for us but also as an economic model that empowers our regional food-sheds in general."
Sponsored Links by DQ Promote