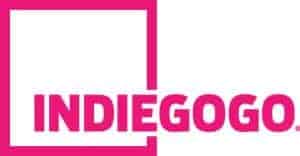 Global crowdfunding platform Indiegogo loves to hand out advice to help crowdfunders hit their goal.  Sure it helps them too, but Indiegogo was built with a mission to democratize access to capital and they are doing just that.  Crowdfunding is tough.  It takes time, dedication and perseverance.  We have seen many a good project fail because creators simply did not have the horsepower to push it through to the end.
Indiegogo constantly is updating their platform to create a more robust environment for campaigns to succeed.  Nothing can save a crappy product or project, but if your idea has merit and you understand how to structure a campaign – the only thing that stands in the way of success is yourself.  Indiegogo also loves data.  The years of crowdfunding have been put to good use so when they give advice you know they have the numbers to back it up.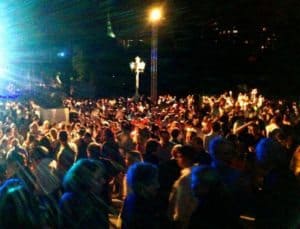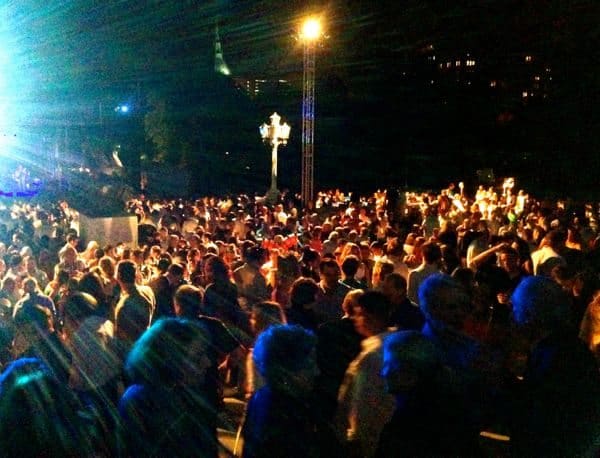 Recently Indiegogo shared some tips on how to juice your campaign in the final days.  For some campaigns this is a make or break moment. For others – this is an opportunity to build momentum in the final days to hit it out of the park.  Here are the 5 suggestions from team Indiegogo:
1. Call your community into action. Campaigns that post at least three updates raise an average of 115% more funding than those that don't. Share your progress once more before your campaign ends to engage former contributors – it may have been a while since they last visited your page.
2. Introduce a new Stretch Goal. A new Stretch Goal that promises your audience more of what they want from your final product is a great way to get their attention. Since your campaign's at its end, a goal that doubles your current total probably isn't advisable. Rather, consider what you could do with 5 or 10% more funding that would make your product, project, or campaign more enjoyable.
3. Launch a Referral Contest. A Referral Contest is easy to set up and run because your community can do most of the work. For example, you could post an update saying that the funder who either brings in the most contributions by referring other people to your campaign page will win an exclusive perk or other cool prize.
4. Bring back a popular perk – or introduce a new one. If your funders went wild over a certain perk you offered early on and then ran out of, see if you can make more. If your contributors have given substantial feedback on a perk they'd like to see that you haven't offered, now's the time.
5. Pull a stunt. The internet – and Indiegogo's community especially – loves engaging content. Many hugely successful campaigns have pulled off epic live streams that brought together their project, their team, and their audience to raise exceptional amounts of last-minute funding. Live streams are a great opportunity to share your personality and really let the human element of your campaign shine through.
You can read the complete list of tactics here at Indiegogo.