The Financial Markets Authority (FMA) in New Zealnd issued the very first peer to peer (P2P) lending license  last week to Harmoney.  The Auckland based company gets to claim "1st" in another country that has embraced the power of technology to transform the geriatric banking industry.
According to the FMA, "Harmoney has shown itself capable of delivering the service and demonstrated how it intends to comply with its obligations as a licensee."
Harmoney is expected to initially target personal loans.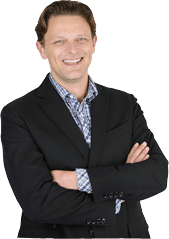 Neal Roberts, Harmoney CEO was quoted in Interest stating;
"We couldn't be more excited to lead the charge and shake up New Zealand's personal lending market with a new competitive and technologically advanced investment and lending platform. We appreciate how well the Financial Markets Authority has managed the regulatory process," said Roberts.

"We look forward to announcing more as part of Harmoney's official launch date which is not far away and until then we will be working to fine tune systems and our exciting new lending platform."

"Harmoney has a fully compliant online platform that automates the process of investing and borrowing. The system is fast, easy to use and offers a marketplace in which to transact with bank grade security," Roberts said. "This investment in people and systems has paid off with Harmoney being the only peer to peer platform in New Zealand to obtain licensed status," Roberts added.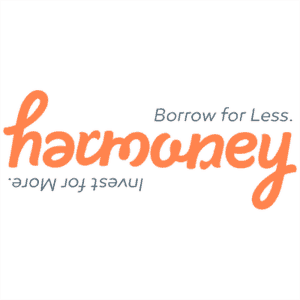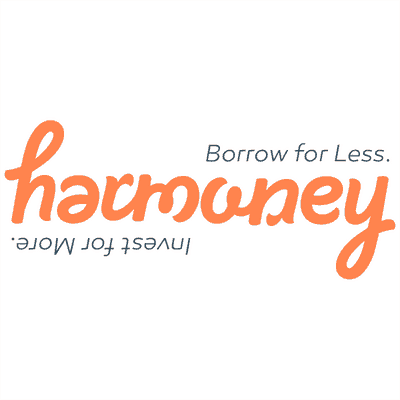 New Zealand has recently legalized equity crowdfunding for the island nation, as Kiwi's join the growing movement in new approaches of capital formation.   Licensing P2P lending services forms part of FMA's brief to facilitate new capital-raising opportunities in New Zealand. It is also part of the Government's business growth agenda.
"This is a new service for New Zealand that brings new opportunities for lenders and borrowers. Peer-to-peer lending has already proved popular in Europe and US, and we've been able to build on that experience," said Elaine Campbell, FMA's Director of Compliance.
"To meet the required standards, service providers must provide clear disclosure for lenders and have fair, orderly and transparent processes around how they deliver their service. Applicants must also demonstrate they'll meet minimum standards of conduct. We are available during the process to help potential licensees understand their obligations," said Ms Campbell.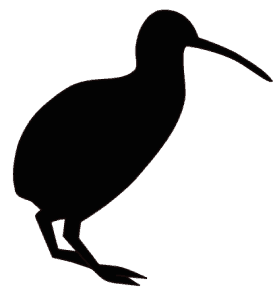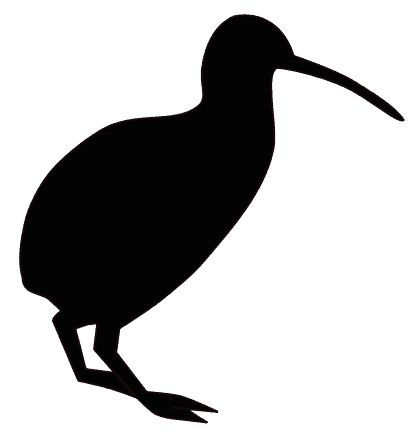 Under the Kiwi regulations, borrowers are limited to raising no more than $2 million in any 12-month period through P2P lending services. This limit applies to both business and consumer borrowers – although individual service providers may impose lower limits on the amount that may be borrowed.  The regulations don't impose any limits on the amount lenders can lend, although some service providers may impose limits. Lenders should remember they may not be able to withdraw their money at short notice.
FMA's role involves both licensing P2P and monitoring their ongoing compliance with their legal obligations and licence conditions.

A law change in April allowed entrepreneurs to sell shares to the public through licensed crowdfunding platforms with little red tape and for business and individuals to borrow money from others through licensed peer-to-peer lending platforms.

Sponsored Links by DQ Promote