With entrepreneurs continuing to wait to take advantage of equity crowdfunding in various countries, New Zealand's Financial Market Authority (FMA) announced some exciting news about the funding option.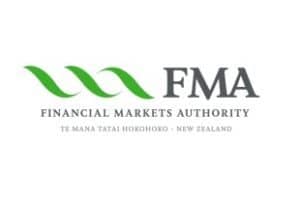 In a report by Stuff, FMA spokesperson Andrew Park declared the financial regulator is ready to grant its first licenses to equity crowdfunding platforms within two weeks.
Thanks to a law change in April, businesses may raise up to $2 million a year by issuing shares or borrowing from the public through licensed platforms without issuing a formal documentation or facing the usual FMA scrutiny.
In February, commerce minister Craig Foss stated New Zealand was leading the Asia-Pacific region in introducing the funding options.
However, since the change, the FMA has yet to grant any licenses, which resulted in a delay for businesses being able to take advantage of the new rules.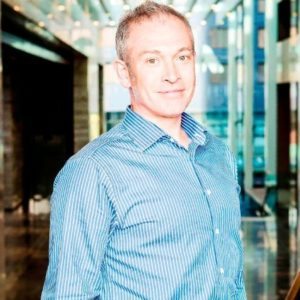 Mr. Park noted that FMA has received five applications and sixteen expressions of interests from equity crowdfunding and peer-to-peer lending platform providers and was on track to grant its first licenses in a week or two.
Executives of two crowdfunding platforms, PledgeMe and FundaKiwi reported the licensing process was taking a lot long than the FMA originally expected, but it was a new process for all parties and there was a general acceptance by the industry of the time being taken.
Chief Executive of FundaKiwi, Clive Fernandes bleievs it might take a year for businesses and investors to even get their heads around equity crowdfunding and for the funding mechanism to take off. Due to that, it probably doesn't matter which platform received the licenses first.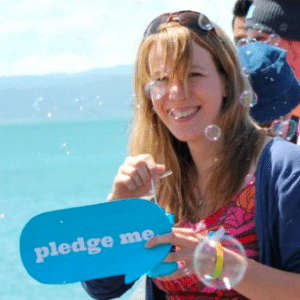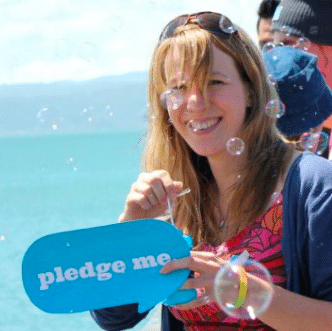 "Chief Bubble Blower" of PledgeMe, Anna Guenther added some businesses were a little disappointed that the licensing process was taking longer than they had expected, but doesn't believe the FMA is responsible for the delay. "Everything has been [a] bit slower on all sides than expected, [but] we are building a new industry."

Sponsored Links by DQ Promote