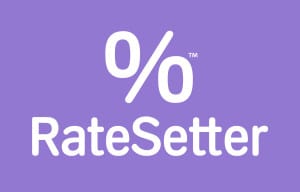 In a statement UK based peer to peer (P2P) lending platform RateSetter said they have strengthened their position as the largest P2P lender in the UK, handling a "market-leading" £71m in loans over the last three months.  This past July (2014), the company became the first to pass £25m lent in a single month.  The company has "matched" over £296 million.
The RateSetter formula is built on a customer-first approach, not just the value that the company offers, according to the company. RateSetter's customer service has ensured that it is recommended by 99% of customers*.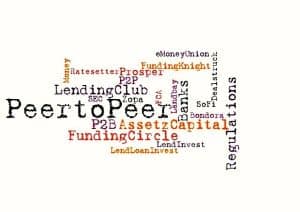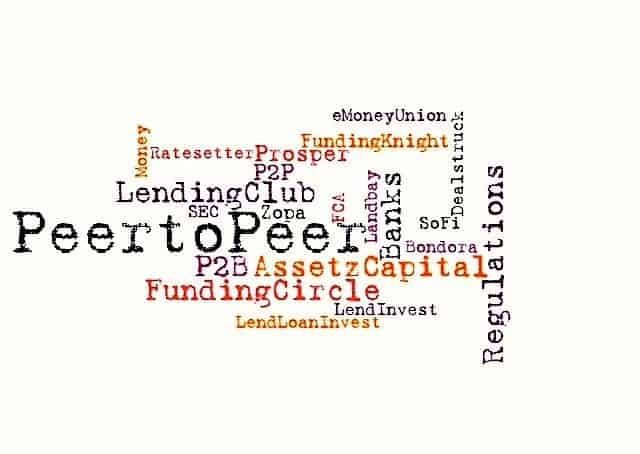 The company's Provision Fund, into which each borrower pays a contribution dependent on their risk profile, has ensured that no saver has lost a penny since the platform launched in 2010. This minimal risk profile is highlighted by the risk score of 1, similar to cash accounts, that has been given to RateSetter's products by top research agency FE.
RateSetter has entered into B2B partnerships with other companies to provide Britain's consumers with a better deal. Mobile phone company giffgaff and London start-up CommuterClub are amongst those teaming up with the platform to provide more affordable loans for their customers.
It was also recently announced that the British Business Bank will begin lending through RateSetter to individuals, sole traders and partnerships who are borrowing for business purposes.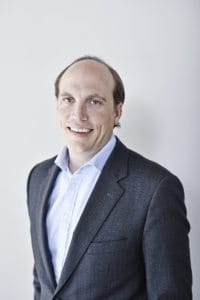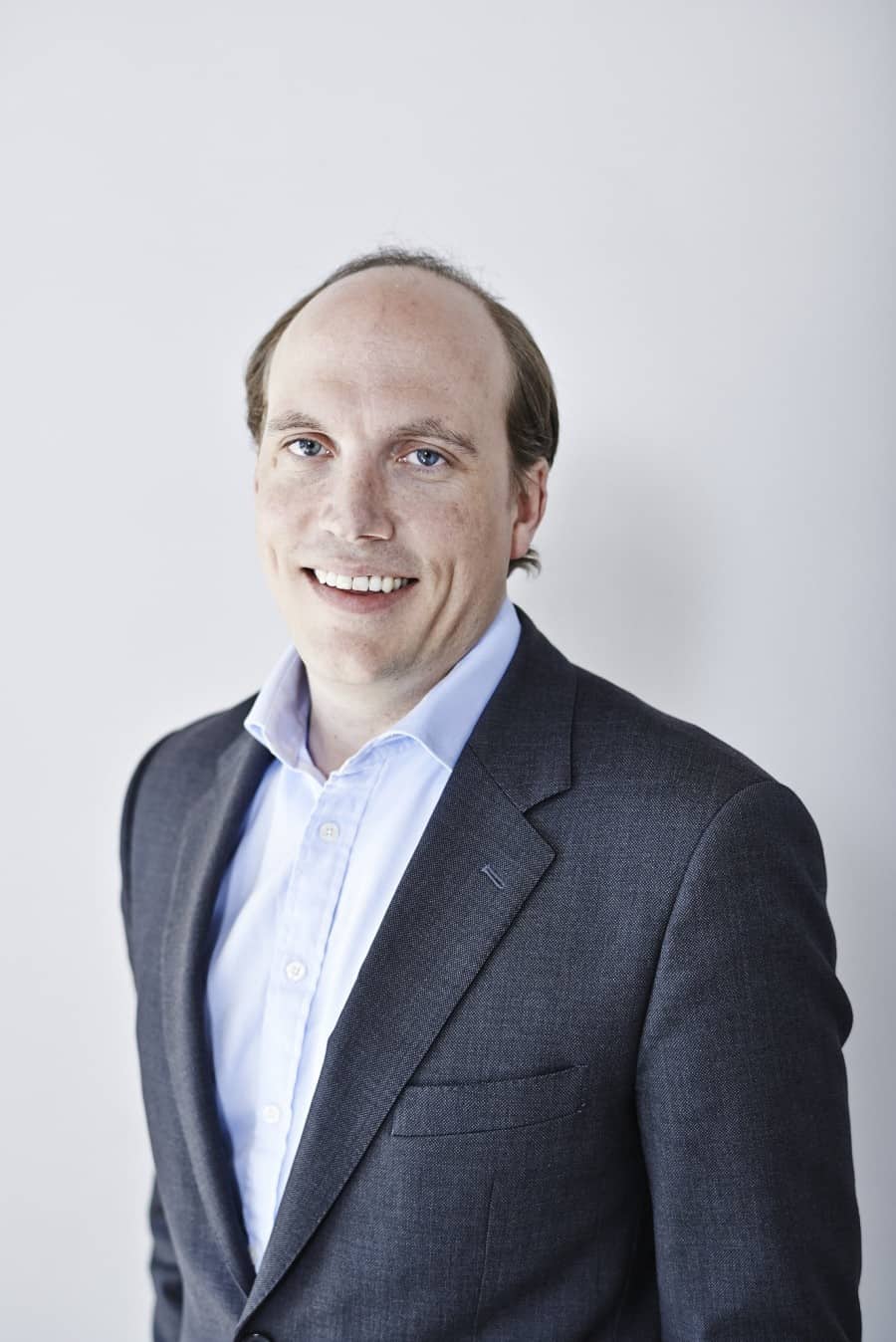 Rhydian Lewis, Founder and Chief Executive of RateSetter, said:
"We have emerged as the leading UK P2P platform at a time when the industry is consolidating its position as a genuine rival to traditional financial institutions."

"As the only P2P company worldwide to have a risk rating, and with the benefit of our market-leading Provision Fund, RateSetter is the go-to platform for savers looking for low risk and high return."

"RateSetter was conceived with the consumer's best interests at heart and this will continue to be our focus. We have appointed Alan Hughes, who led First Direct's success, as our first Chairman to further improve customer experience."

"We will also continue to partner with like-minded companies to disrupt the market in order to offer improved finance solutions for Britain's consumers."
Several RateSetter customers were asked for feedback on using the service.  Joe Levey, a RateSetter saver from Sheffield, said:
"RateSetter is the most innovative financial product of the millennium so far."

"RateSetter recognises the fact that customer protection must be at the heart of P2P. The 100% Provision Fund is testament to this. It is the reason why I am confident to put my money into the platform, and the characteristic that will continue to attract Britain's hard-pressed savers!"
Alison Tearle, a RateSetter borrower from Aylesbury, added:
"RateSetter offered the lowest rates. I also had such a pleasant experience with them over the telephone. It was a very friendly and 'human' service, and reassured me that if I had any questions, I would be able to speak to someone directly"

"When I did need to contact them, the speed of their service was great; they were quick to respond to my queries and questions."
RateSetter led industry growth in 2013, grew at 219% last year compared to industry growth of 107%.

RateSetter was established in October 2010, with the aim of simplifying the peer-to-peer sector.   RateSetter is authorised and regulated by the Financial Conduct Authority (FCA).

Sponsored Links by DQ Promote