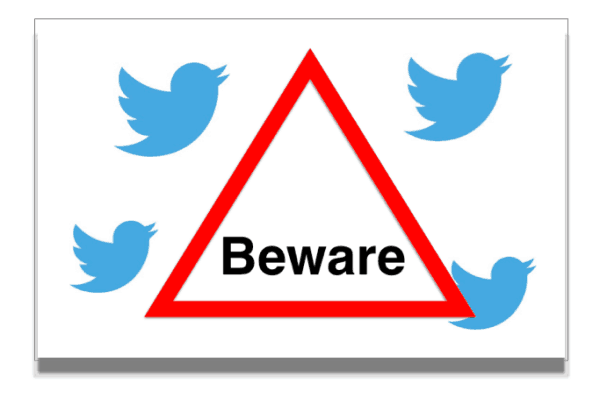 The Financial Conduct Authority has just released their guidance consultation on social media use within the financial industry and some crowdfunding industry followers remain concerned about the direction the document is taking.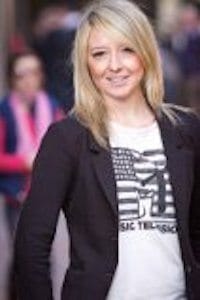 Sharon Flaherty, founder of boutique content marketing consultancy BrandContent, shared her opinion on the FCA guidance publication;
"As predicted, the long-awaited social media guidelines from the FCA were disappointing. There are many firms operating in the financial services sector who are afraid to use social media because they feel hampered by what they can and can't do on social. It was hoped that the guidance would free some of these firms from these shackles. But while the guidance document published by the FCA goes some way to showing examples of good and bad practice, its examples largely focus on a direct sales approach which goes against the very nature of social."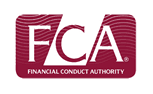 This past July, Sharon had published her expectations on FCA Social Media Guidance in the Guardian.  In her opinion piece she expressed the apprehension the financial industry feels in using social media – a form of communication most of us simply take for granted today.  Sharon empathetically portrayed the concern saying, "…the risk of getting it wrong could land the firm with a hefty fine from the FCA if they are found to have breached its financial promotion rules – and the reputational damage that comes with that."  Apparently no fines have been levied to date on misuse of social media but justified anxiety is evident.
While there is a general acceptance the guidelines should be in place, there is also the benefit of leveraging social media to incorporate added transparency for financial offers.  The new world of immediate communication on a global basis delivers a powerful lesson for those who are correct – and those who are wrong.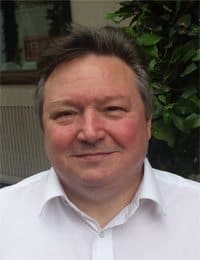 Barry James of TheCrowdfundinCentre based in the UK stated;
"We welcome this consultation paper and the opportunity to achieve clarity on what is now intended by the FCA. We will look in detail at what is being proposed and the concerns this raises in the light of the widening application and interpretation of the Financial Services Marketing Act (FSMA). Also as to whether this outdated law, the framework within which the FCA works, still requires amendment along the lines we have proposed to safeguard free speech and ensure it is fit for purpose. We need to be sure that the democratisation of finance is not needlessly impeded or strangled at birth."
At the time of the release by the FCA, Clive Adamson, Director of Supervision said;
"The FCA sees positive benefits from using social media but there has to be an element of compliance. Primarily, what firms do on social media must ensure customers are at the heart of their business."


Sharon clarified her belief the importance and power of social media is the engagement of the conversation – not the traditional view of a one way message ;
"The key take-out for equity crowdfunding platforms is that the focus should be on using social as a conversation channel rather than a broadcasting and direct selling channel. This removes a lot of the risk and also reveals more of a personality that on the whole is more engaging than a post broadcasting services and investment opportunities."
The FCA is accepting comments on their guidance consultation until November 6, 2014.  Comments may be directed to [email protected]  Or by post.

Sponsored Links by DQ Promote