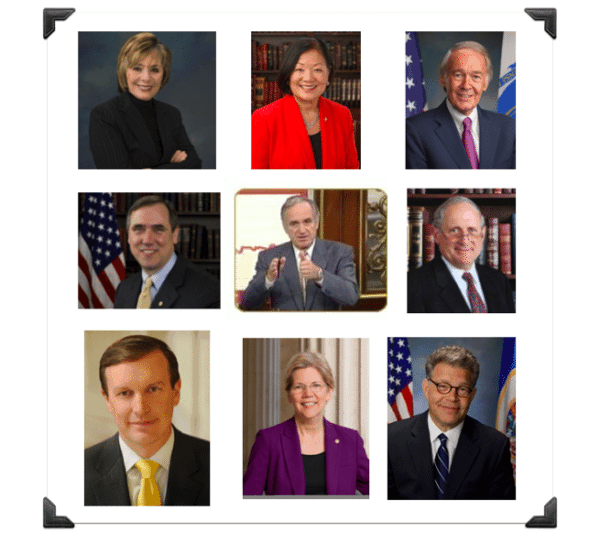 In the ongoing debate about various aspects of the JOBS Act that legalizes equity crowdfunding, nine US Senators have submitted a comment letter to the SEC opposing the move to preempt state "Blue Sky" review.  The pre-emption of state review under Title IV of the JOBS Act, also known as Regulation A+, has been recognized by some in the crowdfunding industry as the portion of the JOBS Act with the most potential.  Regulation A has been a lightly utilized securities exemption largely due to the cumbersome requirements associated with state review.  Issuers have steered clear of Regulation A due to cost – with most private placements occurring under the widely utilized Regulation D.  Congress set out to address the flaws associated with the existing Reg A something SEC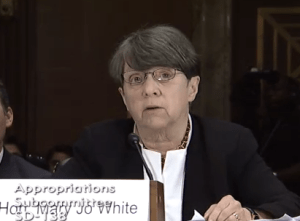 Chair White addressed late last year;
"Our rulemaking goal is to make Regulation A+ an effective, workable path to raising capital that – very importantly – also builds in the necessary investor protections."
Comments on Title IV of the JOBS Act officially closed this past March but the polemics continue.  The nine signing Senators on this letter include:
Edward Markey
Carl Levin
Elizabeth Warren
Jeff Merkley
Tom Harkin
Mazie Hirono
Barbara Boxer
Christopher Murphy
Al Franken
The comment letter states;
"We write to express our opposition to the significant preemptions of state regulatory oversight contemplated in the Securities and Exchange Commission's (SEC) recently proposed rules to implement Title IV of the Jumpstart Our Business Startups (JOBS) Act."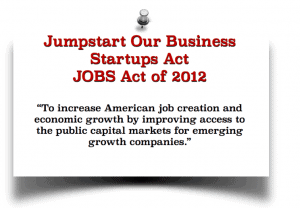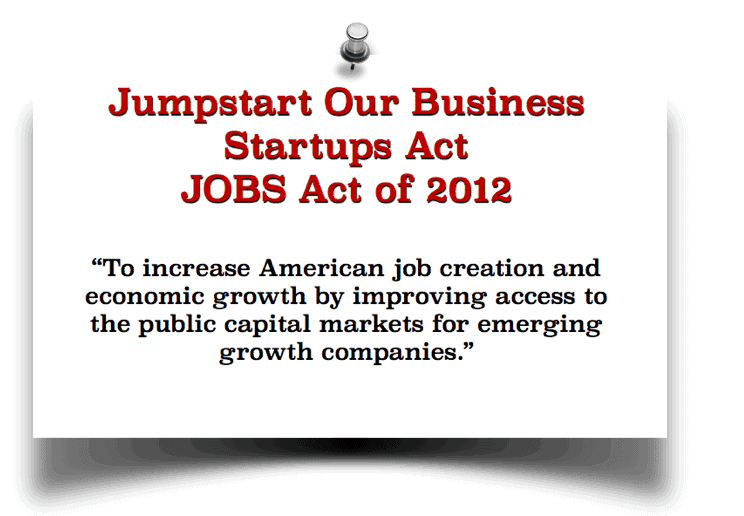 The opinion held by the nine Senators sees state review as coinciding with investor protection.  The missive accuses the SEC of "taken upon itself to ignore the investor protections mandated by the plain letter of the statute".  The letter continues, "Not only is that not consistent with the best interest of investors, it is simply and plainly inconsistent with the statute.  It must be withdrawn."
While this minority of sitting Senators views state review as lining up with investor protection, many crowdfunding industry advocates see addressing shortcomings in existing law as a necessary step for the democratization of access to capital.  Crowdfunding advocates note that Federal review by the SEC should be sufficient and a duplicative process at the state level has relegated Regulation A as little more than an afterthought.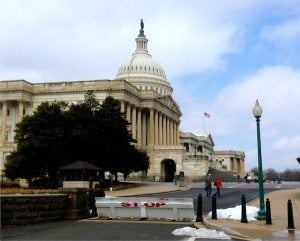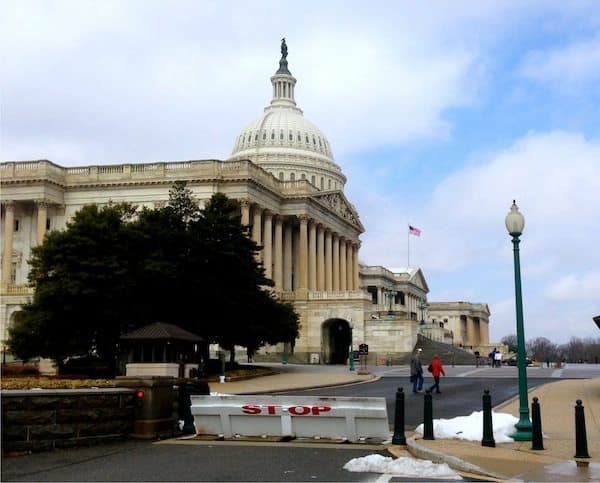 The comment letter goes on to criticize the definition of "qualified purchaser".  In the current reading of Title IV rules a qualified purchaser may be anyone without barrier proscribed by either income or wealth.  The signing Senators disagree with this approach and state, "…qualified purchasers was meant by Congress to apply to a subset of securities purchasers – not all of them."  The nine want to limit access to Regulation A+ offerings viewing the risk associated with private placements outweighing the economic benefit.

The letter shares several anecdotal experiences by the state of Massachusetts and Kansas where investors were defrauded by persons offering unregistered securities.

The debate will clearly continue for those who believe the democratization of access to capital for small business and investor opportunity is more compelling than by those who believe the governments should take a more draconian posture in curtailing these opportunities in the name of investor protection. With only a handful of the 100 sitting Senators signing the letter, it should be clear the majority sees a greater benefit to preemption than to opposing it.

The North American Securities Administrators Association (NASAA) has been the lobbying group at the forefront of battling state Blue Sky preemption.  The NASAA members include state government officials that have oversight of securities laws at the state level.

The nine Senators close the plea declaring; "We urge the Commission to decline to include the proposed preemptions in the final rules implementing Title IV of the JOBS Act."

The comment letter is posted below in its entirety.

[scribd id=236610438 key=key-MaG6xFl1BzNGeOQm5Jtj mode=scroll]

Sponsored Links by DQ Promote