Just a few months after Governor of Alabama, Robert J. Bentley, signed a crowdfunding exemption bill, which allows businesses that are located in the state to raise up to $1 million, the state's securities commission held a few seminars this week to discuss what the legislation real means to entrepreneurs.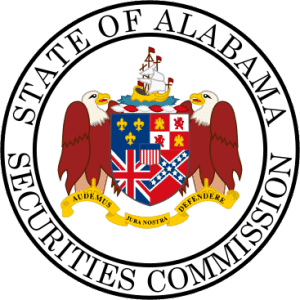 WHNT 19 News reported the Alabama Securities Commission is working to make sure residents know what they're getting into. The commission's Ed Reed stated,"It's a new exemption from registration from securities. It can't go out of state, it's got to be strictly in state."
Reed also noted that there has been a good turnout at all of the seminars and entrepreneurs want to make sure they have all of their questions answered about the crowdfunding law. "Since 2008, financing has dried up, traditional financing is real tight. So this gives another avenue of financing for that new idea for the new business that wants to get started."
The new law also declares investments are capped to $5,000 for non-accredited investors. Although the crowdfunding concept seems simple, Reed warns, "There's risk. But it's a way that people can get involved in the businesses in the community, people that wouldn't normally have the opportunity will have that opportunity and businesses that might not have another avenue of financing will have an opportunity to raise money."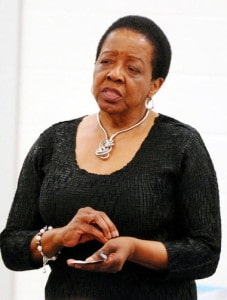 Representative of Alabama, Laura Hall, hosted a town hall meeting on Tuesday and she revealed how excited she is that the state's residents are taking advantage of the seminars and want to learn more about the legislation.
She added, "What is more important is that it's in Alabama. That being said, whatever the business is, it would be Alabama grown, it would be Alabama dollars, Alabalam citizen who would be responsible for it, so that's the most important part for me."
Securities Commission Director, Joe Borg, was previously quoted about the new legislated, stating, "While investment in startup businesses has risk, the potential rewards in promoting new businesses and job formation in our local communities are invaluable."
Earlier this year, Senate Pro-Tem Del Marsh noted, "Our number one goal as lawmarkers is to improve Alabama's private sector economy by enacting pro-growth policies and reducing unnecessary red tape. Senate Bill 44 represents a common sense, yet innovative, approach to increasing capital for Alabama's small businesses."