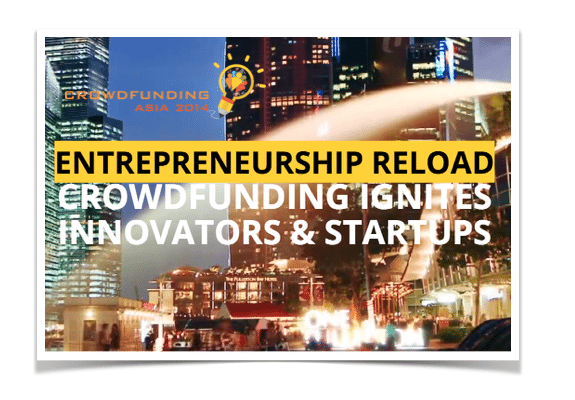 The very first crowdfunding conference in Asia took place earlier this month.  A diverse and impressive group of regulators, high ranking politicians, portal operators and entrepreneurs gathered to discuss the benefits of crowdfunding in Asia.  Over 300 individuals attended the two day "Crowdfunding Asia 2014" event that tackled both rewards and investment based crowdfunding.  Crowdfunding representatives from around the world gathered to share experiences and discuss the potential of the new form of capital allocation as it takes hold in the Asian region.
The event was envisioned and organized by HongSin Kwek, the founder and CEO of PhoenixICT.  Asked about her impression of the conference, she stated:
"The success of the inaugural Crowdfunding Asia Summit took lots of work and perspiration.   We recognize the need for perseverance and a shifting mindset as we continue to believe Crowdfunding Asia will be a strong source to support startup and innovators who dare to live their dream.

It is immensely rewarding to see that countries across the entire ASEAN region stepping in to support … believing in my work to in turn support their vision to groom their startup, innovator and entrepreneur communities."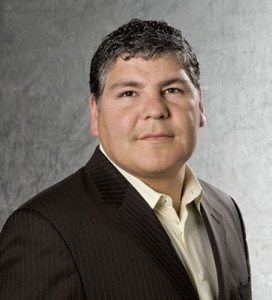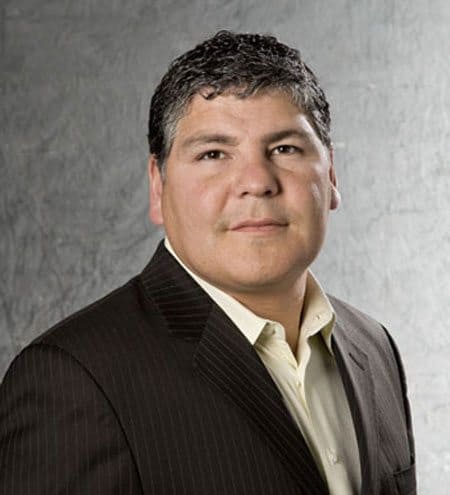 BoardSuite CEO Oscar Jofre, one of the leaders of the Canadian crowdfunding movement, and speaker at the Aisa Summit, stated:
"I was extremely impressed by the quality of the event, it's delegates and their eagerness to move ASEAN countries forward and not be left behind. What was most memorable for me, was the gratitude they showed us all and their willingness to work together to progress this global phenomenon."
Many crowdfunding advocates from the United States travelled to Singapore to share their knowledge and capture an appreciation of the global growth of crowdfunding in Asia.  Some of the representatives included Jason Best of Crowdfund Capital Advisors, Doug Ellenoff of Ellenoff Grossman & Schole, Charles Sidman of CFPA and Elizabeth Braman of Realty Mogul.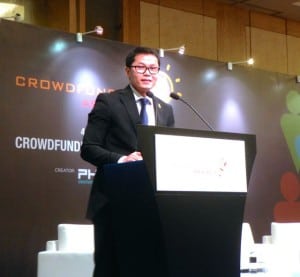 Cambodian Secretary of State, Ministry of Posts & Telecommunications, Mr. Kan Channmata, expressed his desire for Cambodia to leverage crowdfunding to boost their entrepreneurial class and grow their economy.  Dr. Vorapol Socatiyanurak, the Secretary General of the Thailand Securities and Exchange Commission shared his perspective on regional regulations. Paul Niederer, CEO of the Australian Small Offers Board, offered up his experience as the first crowdfunding platform in the world.  There were many other sessions covering the various aspects and challenges of growing crowding in Asia.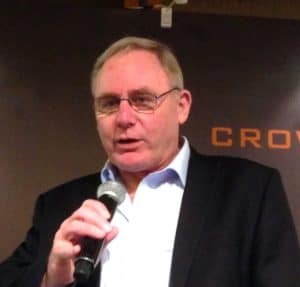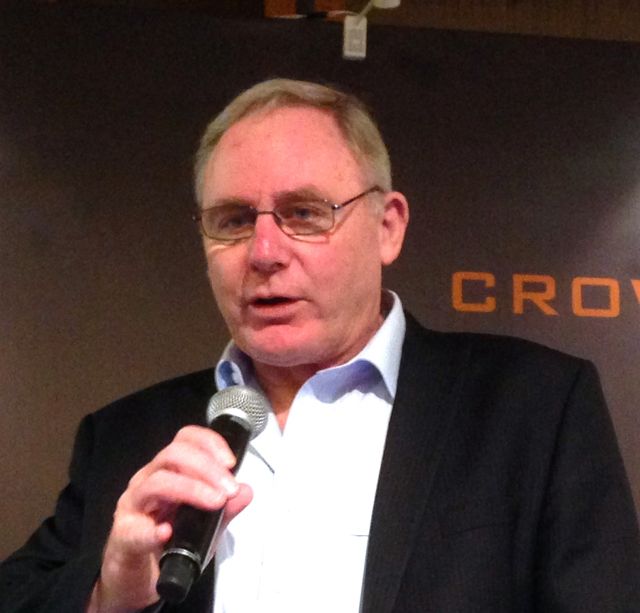 Paul Niederer, a frequent presenter on crowdfunding across the globe said of Crowdfunding Asia;
"The quality of the speakers and attendees far surpassed my expectations. This was a quality event focussed on having all the stakeholders present for the transition to crowdfunding legislation in Asia. Regulators from most ASEAN countries, recognised leaders in equity crowdfunding, entrepreneurs and investors. The male : female ratio was higher than any other crowdfunding conference I had been to."
HongSin has set a high bar for bringing global crowdfunding thought leaders together and she intends on extending her message to individual countries around Southeast Asia.  PhoenixICT is already looking to book local events in the various Asian countries.
Asked about how she sees crowdfunding, and her efforts expanding, HongSin stated:
"In light of the success, regional countries are working on and seeking support on developing policy, creating framework and collaborating standards to promote crowdfunding. Many practitioners have shared their views on building "Trust" to sustain Crowdfunding; this is definitely one core factor for Phoenixict to work on with regional countries who wishes to take the first step. We have already been invited by Indonesia, Thailand and Philippines to help them raise bar of awareness so to have crowdfunding as common option that anyone may turn to for funding support.

This is definitely encouraging."
Crowdfunding Asia has posted many photos from the event here.

[new_royalslider id="16″]

Sponsored Links by DQ Promote