Looking to others after an unfortunate budget situation, University of Connecticut second-year Ph.D. student, Sarah McAnulty, has decided to launch a new crowdfunding campaign for her studies of the Hawaiian bobtail squid. The nocturnal animal has developed a keen relationship with glowing bacteria known to scientist as "symbiosis."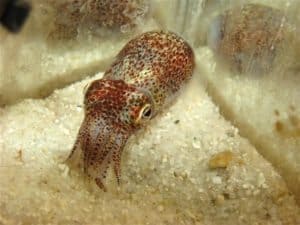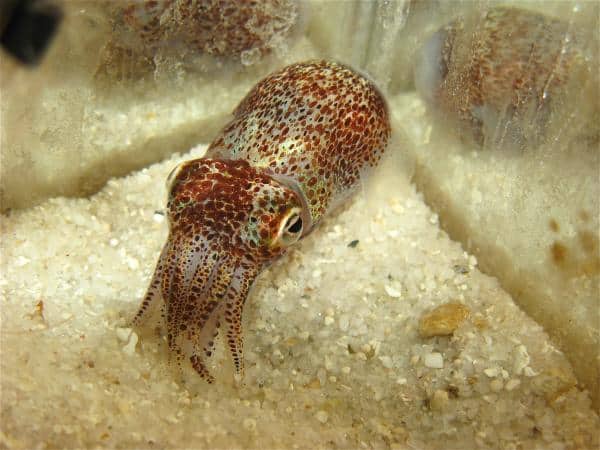 Sharing the squid's characteristics, McAnulty stated, "It's about a size of a lime. All day, they bury under the sand and hide from predators. When the squid swim around at night, this bacteria glows and it prevents the squid from having a silhouette against the moon."
McAnulty believes by studying the animal and the glowing bacteria, the research could eventually have an impact in human medicine. The problem, funding for the project is very limited.
Associate professor of molecular and cellular biology at UConn, Spencer Nyholm, stated, "Most of [the funding] has been through the University of Connecticut Research Foundation and through the National Science Foundation. They've been great at supporting our research, but in recent days, funding has become really challenging… the funding rates have dropped, and the number of scientists have increased."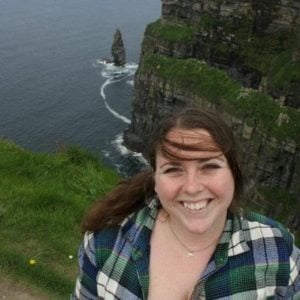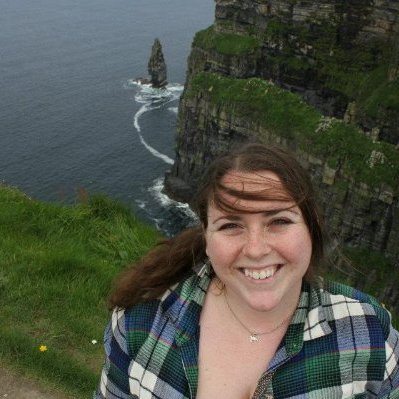 WNPR reported, in 2013, the success rate for proposals submitted to the National Science and the National Institutes of Health was around 20 percent, which means more and more, you researchers like Sarah McAnulty and her lab partner, Ph.D. student Andrea Suria, are crowdfunding their work, making the case for science to a lay audience of what they "cephalopod enthusiasts." McAnulty's current research plans only required $2,500, which she will use to maintain the squid collection along with do bloodworm. Since its launch, her campaign has received $3,246. Her new goal is $5,000 and she will have 27 more days to raise it.
Also turning to the funding method, associate professor of medicine at Yale University School of Medicine, Dr. Lynn E. Fiellin, MD, helped launching a new initiative on Kickstarter. She noted,"This really is an additional mechanism by which to raise funds. There are a lot of people out there who are interesting in contributing projects – to ideas – to say something that happening at Yale. But they may only want or be able to contribute $5 or $10. In a crowd setting that can be really exciting."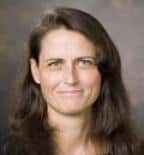 Despite the crowd's donation, Fiellin said the funding option won't replace conventional funding mechanisms or big donors at the university. "Everyone is strapped. All universities are strapped. There's not this free flow of funds all over the place to support projects, even if a university like Yale, which is very supportive of innovation, wants to do that.

Fiellin does admit that crowdfunding may be able to get scientists the funds much quick. "It actually would serve a number of purposes. And alternative to conventional funding it would help to really publicize the work being done in an institution, and it could make the turnaround time for actually developing projects and getting them out there much shorter."

Have a crowdfunding offering you'd like to share? Submit an offering for consideration using our Submit a Tip form and we may share it on our site!

Sponsored Links by DQ Promote