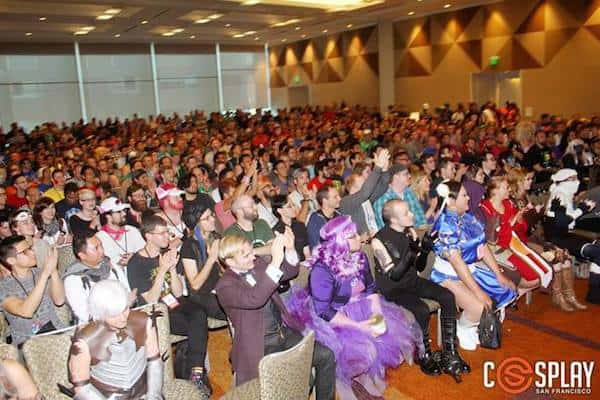 Seeking to make a few changes to its well-known main event, San Francisco-based GaymerX announced its self-titled gaming convention and they are now looking for backers on Kickstarter to support its $80,000 crowdfunding campaign.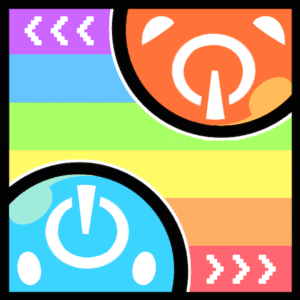 GaymerX self-titled convention, now renamed to GX3, is the gaming event for everyone, but focusing on supporting LGBTQ gamers and allies.  Huffington Post stated, "GaymerX is the gaming convention made for queers, but important for everyone."
Explaining some important changes on the campaign's website, the organizers wrote, "No longer GaymerX, we are officially calling the convention, GX: Everyone Games. We've become more and more aware that not all of our attendees identify with the 'gaymer' label. And while we love all our gay dude friends, we realize there are more people than that who want an awesome space to hang with their friends in a safe and diverse environment. We want to make sure we represent everyone who feel like they've been left out of mainstream gamer culture."
While the name has changed, some backers were confused about whether or not the main focus of the convention would still be for LGBTQ. The organizers took to the campaign's blog and addressed a few questions.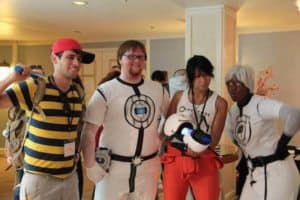 "We're still going to be GaymerX as an organization and we're still 'gay as f***' as some of the kids might say. That's not going anywhere. We decided to use the name GX for the conference itself because the convention is SO much more than just gaymers – we have gamers from all walks of life, and while we want to celebrate LGBTQ culture fully within the con, we also want to make sure that we continue to provide a safe space for all other gamers, and many gamer have expressed that they were afraid to come because they didn't know if it was only for gay men."
"When GaymrX (GaymerCon!) first started, it was born from finding a home with sites like GayGame.Net and r/gaymers. The whole point of creating this convention was around how awesome it felt to finally find a place where I belonged and I wanted to see that in a physical space."
"There are a ton of people – LGBT, women, disabled, POC, and allied gamers who have come to GaymerX wanting to be represented, respected, and find a community too, and we just want to make sure the name doesn't imply something that we're not.  We are run by a mostly queer team and we want to focus on LBGTQ issues, but also include others who have felt spurned by the gaming community in the past."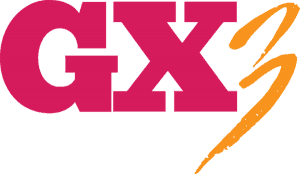 "We hope that you understand that our name change has nothing to do with trying to erase or hide that this is a convention created with queer gamers in mind, and that we only wish to represent all of the voices of the gaming world."

The GX3 games, hopefully set for November or December 2015, will be held in the San Francisco Bay Area. Since its launch earlier this week, the GX3 campaign has raised $54,947 from 443 backers. Its set to close on September 18th.

____________________________________________

Have a crowdfunding offering you'd like to share? Submit an offering for consideration using our Submit a Tip form and we may share it on our site!

Sponsored Links by DQ Promote