Equity crowdfunding platform Crowdcube is now accepting applicants for its accelerator program.  The program is looking for companies that expect to raise capital in the next few months.  Selected companies will get assistance in prepping their business to become investment ready – and of course an opportunity to list on Crowdcube.
The last Accelerator program was held this past June where 20 businesses attended workshops and presentations given by Crowdcube, industry leaders and successful entrepreneurs.  From the 20 young companies 6 were selected and fast tracked to go live on the Crowdcube platform in July.  The crowdfunding offer launch coincided with an event held at the Royal Institution where they pitched to a live audience of 100 high net worth individuals.  To date two of these businesses have reached their targets raising a total of £380,000.
For the next Accelerator group Crowdcube will pick 15 companies with 5 finalists selected to pitch to investors at event to be scheduled in November.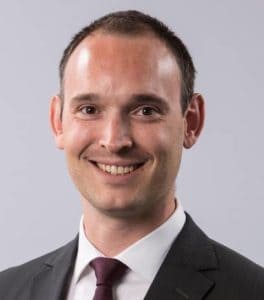 One of the recent Accelerator participants, Jonathan Smith from Lend Me Your Literacy, was quoted on the program stating;
"Launching a Crowdfunding pitch takes a huge amount of time and effort. This can be especially tough for those trying to start and run their own business at the same time. The Crowdcube Accelerator was of huge value, it distilled the main requirements of launching a Crowdcube campaign into a series of bite-sized chunks. These chunks were analysed and explained by a series of excellent presenters and we undertook practical sessions planning how we would address the requirements to allow us to launch.

Ultimately, we reached our funding target within 20 days with many investments coming as a direct result of the Crowdcube Accelerator. I would highly recommend the Accelerator to any business looking to launch a Crowdcube campaign."

More information is presently posted on the Crowdcube site.