University of Connecticut graduate Manolis Sfinarolakis, recently shared details about his RealityCrowd TV, which is all about crowdfunding. The show aims to share exactly what it takes to be a successful entrepreneur and what is needed to run a successful funding campaign, specifically highlighting crowdfunding as a way to finance costs.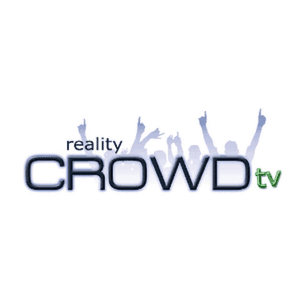 During aa interview, Sfinarolakis stated, "Crowdfunding is the new phenomenon that really began in 2009. Take the concept of passing the basket around at church where a group of people contribute to an individual with a need, put that concept online, apply it to other things, other charities, such as small businesses, art, music and film."
"You have these websites now that are allowing creators, creative people that are allowing entrepreneurs and they are still allowing non-profits to market themselves in a new way in order to promote their interests in art and music, and really what I like to call what's happening now is the new Renaissance."

"I like to think that if Leonardo DiVinci was alive today, he wouldn't need the Medici family, because the world is your patron. With crowdfunding you can go online and promote your passion and there's no doubt that there's so many people in this world that someone will be passionate about the same things you are. It's a new way to market."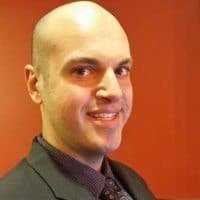 Clearing the air of some doubts, Sfinarolakis stated, "It's a new way to market and see that's the misconception of crowdfunding at present because it's fairly new. Most people believe that if they just put their product online on a website, great idea one day and one day later you're marketing yourself online. They go up, they say oh many why aren't the marketing angels coming down to save me. Why isn't anyone contributing to my campaign and the misconception of that is that it isn't a magic place where you just get funded with little effort."
For episodes, visit here.
__________________________________________