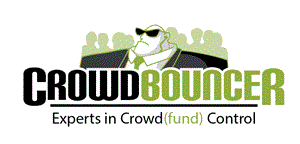 CrowdBouncer announced on Tuesday (September 16th) that two new customers have signed up to use its InvestorID platform,  Merriman Capital, Inc. (Member, FINRA / SIPC), a broker-dealer based in San Francisco that operates the Digital Capital Network, and Spencer Trask Ventures, Inc. (Member, FINRA / SIPC), an investment bank and private equity firm based in New York City. These firms will be using the InvestorID web application to manage compliance tasks associated with accreditation of investors in private placements under stricter securities laws that have come into effect.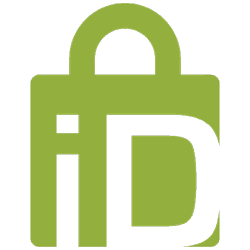 In September 2013, new rules went into effect that allow startups and other companies selling securities to publicly advertise offerings of securities over the Internet, provided that all investors participating in the offering meet the definition of an "accredited investor" and that the issuer took "reasonable steps" to verify each investor's accredited status. InvestorID is a compliance workflow platform that helps issuers, as well as their services providers, manage compliance workflow and offerings conducted under the new securities laws, including the verification of accredited investor process.
Issuers wishing to rely upon the accredited certificates issued through InvestorID™ and benefit from certain warranty coverage can enter into an enterprise relationship with CrowdBouncer to claim the certificates. CrowdBouncer has several future releases planned with additional features covering other compliance aspects.
Founder and CEO of CrowdBouncer Bob Carbone stated, "One of the biggest challenges with the new rules that permit advertising offerings of securities online is the accredited verification component. We have seen a big uptick in customer interest not just from the so called 'crowdfunding' space but from the broader and more mature private equity and venture capital marketplace. Having established customers such as Merriman Capital and Spencer Trask is tremendous validation of the direction in which the market is moving."
CrowdBouncer is a Platform-as-a-Service (PaaS) solution for Regulation D compliance in the post-JOBS Act world. A wide variety of financial institutions and issuers of securities use CrowdBouncer to comply with new requirements under Regulation D when advertising securities over the Internet.

The materials on this document are provided for informational purposes only and do not constitute legal advice. The information is offered only for general informational and educational purposes. It is not offered as and does not constitute legal advice or legal opinions.

Sponsored Links by DQ Promote