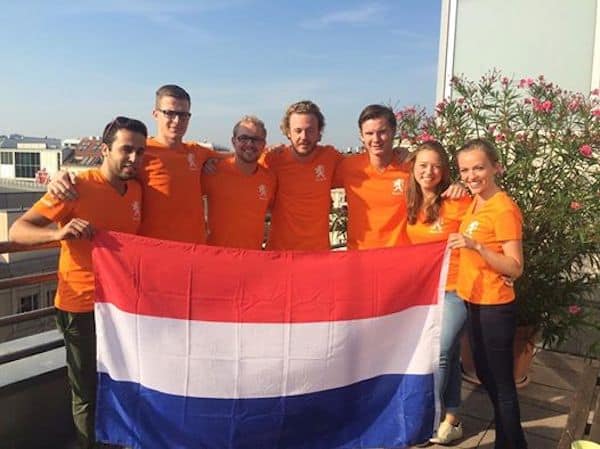 Fast growing peer to peer lender Lendico has moved into a new market, this time targeting the Netherlands.  Lendico was founded in Germany at the end of 2013 but the young platform has quickly moved to expand into regions beyond the German market.  The new operation in Holland joins Spain, Poland, Austria and South Africa as countries outside of Germany where Lendico will now be connecting investors to loans.  Lendico has benefited by the support of well known incubator Rocket Internet – an entity that is known to move rapidly to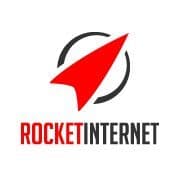 expand products and services they deem exceptional opportunities.  Lendico is in fact a subsidiary of Rocket Internet.
Headquartered in Berlin, Lendico now boasts a staff of 150 employees.  The company is led by Clemens Paschke, Philipp Petrescu, Christoph Samwer and Dominik Steinkühler.  Inspired by leading P2P lenders such as Zopa and Lending Club, Lendico has not let national barriers stand in the way of company growth.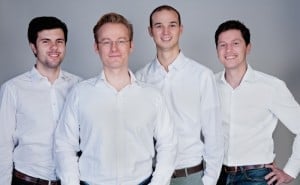 The new operation in the Netherlands will allow individuals to apply for loans from € 500 up to € 25,000 for terms of 6 months up to 5 years. If a loan is fully funded, borrowers will pay a fee of between 0.50% to 4.5%.  Site use and registration do not require an additional fee.  For investors there is a minimum amount of just € 25.  Contingent upon the risk profile of the loans, investors may expect a return of between 2.34% to 11.95%.
Lendico was simultaneously accepted into the Dutch VFN or Association of Finance Companies in Netherlands – the first peer to peer lender to be admitted into the group.  The VFN has an objective of promoting responsible lending and coordinating with Dutch regulators.

Lendico recently announced they have captured over 100,000 users across their various markets of operations for their P2P platform.