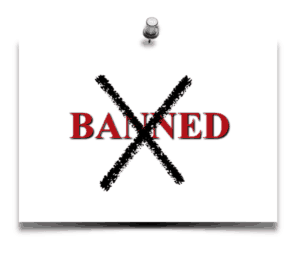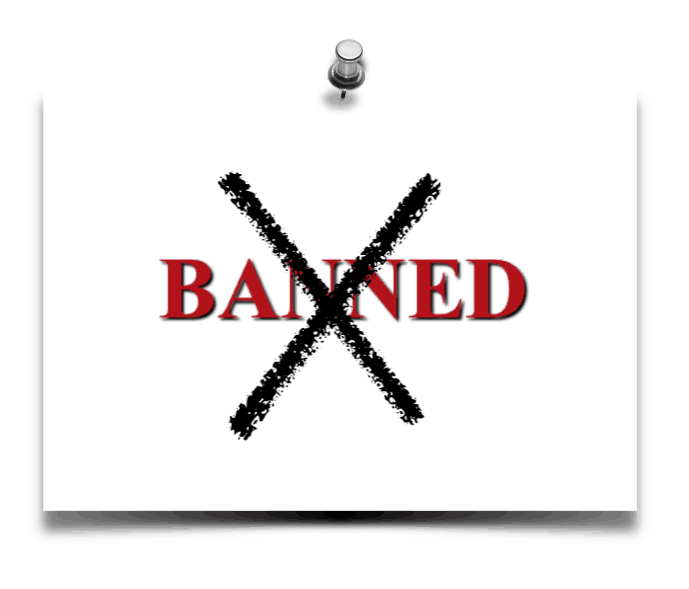 During the past couple of weeks, crowdfunding platform GoFundMe has been under fire due to announcing the update of their Content Guidelines. This new guidelines hit the web after one organizer, by the name of Bailey, launched a campaign to help fund her "necessary" abortion.
The GoFundMe campaign reads, "Bailey is currently unemployed, completely broke, in debt, and in no position to hold down a job due to sever symptoms of a rough, unplanned and unexpected pregnancy.  Aside from having no desire to raise a child, she is economically unstable and can barely afford to support herself, which means having enough money to pay rent, smoke cigarettes, drink rockstar, support her friends in prison, and if she's really busted her a**, maybe go to a show or two."
During its short time on the popular platform, the campaign earned not-so-great attention, but it also raised over $2,100 towards the $2,500. Bailey shared in a recent interview, "Sometimes the pain is so bad that I can't get out of bed, and I can't go to the bathroom. When I cough, it feels like my organs being shredded inside of me."
When asked why she turned to GoFundMe for her abortion, Bailey noted, "We're broke kids who really need to have this abortion, and you see crowdsourcing for all kinds of things. You see it for things like, 'Help me press this record!' or 'Help me pay my rent!' We saw that Kickstarter that made a bunch of money for the potato salad thing. If people want to donate they can, which is a lot easier than going and asking people."
GoFundMe then decided to take down the campaign and emailed Bailey stating that it would rather "not be associated" with her pro-choice situation. The platform's explanation reads:
"We're sorry to inform you that after careful review, GoFundMe has determined your campaign is not appropriate for our site. Accordingly, your GoFundMe account has been removed and your campaign is no longer visible on GoFundMe."

"GoFundMe reviews campaigns that have received a high number of complaints on a case-by-case basis. In this particular case, your campaign contains subject matter that GoFundMe would rather not be associated with. As Stated in GoFundMe's Terms & Conditions: GoFundMe.com has the right to, though will not be obligated to, at GoFundMe.com's sole discretion, to remove any content or block any individual or entity for any reason."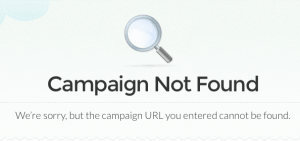 Although hours later, it was revealed to Bailey in a separate email that she would receive the funds from her campaign after all, in which it stated, "removal of your account will not affect any of these withdrawals, but your campaign can no longer be held on GoFundMe."
Despite the drama on the platform, Bailey reached her $2,500 goal.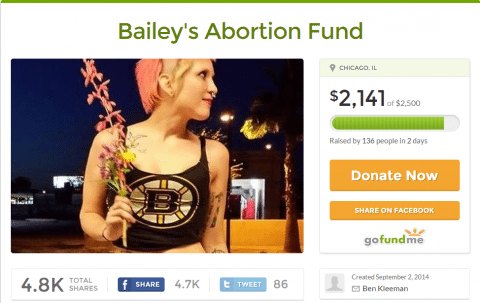 Have a crowdfunding offering you'd like to share? Submit an offering for consideration using our Submit a Tip form and we may share it on our site!