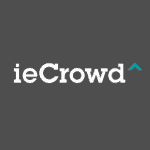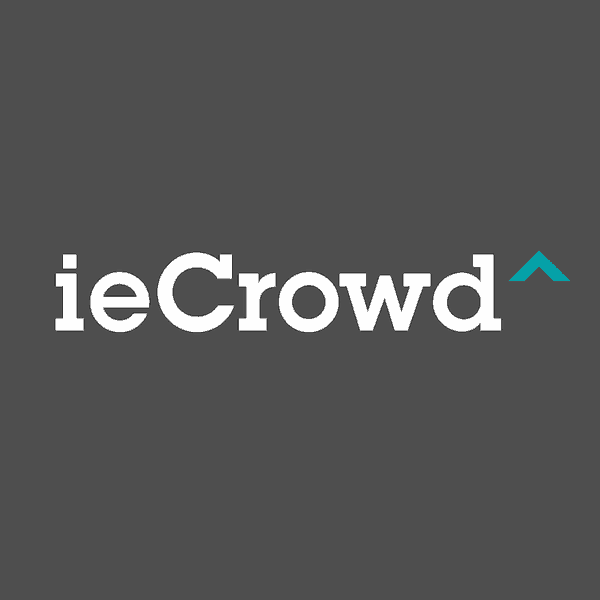 ieCrowd, a platform that enables anyone to participate in helping them find, fund and commercialize breakthrough life and health discoveries, has announced a new life science business group.  Molly Schmid has been appointed to lead the new initiative at ieCrowd.  The new Life Science Business Group will focus on the commercialization strategies, product development activities, strategic partners, and sales efforts necessary to accelerate the development and growth of this segment of ieCrowd's business. The new business group will also enable operational efficiencies and function as a catalyst for knowledge sharing and collaboration across Life Science Business Group teams.
"The new Life Science Business Group, with Molly as its lead, will play a critical role in supporting our overall life and health commercialization efforts," said Amro Albanna, CEO and Chairman of ieCrowd.

"Molly's arrival comes at a pivotal time", said Albanna. "With her extensive knowledge and established success in the life science industry, she will help us take our life science segment to the next level."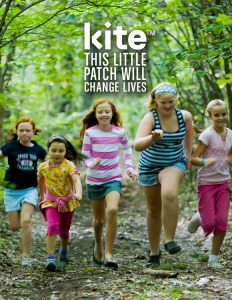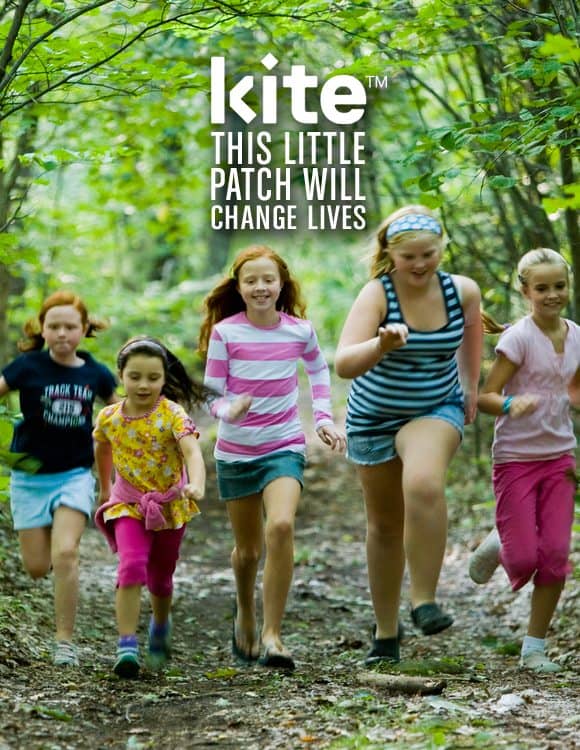 Schmid's initial priorities are to accelerate product development and go-to-market strategies for ieCrowd's groundbreaking Kite mosquito control technologies and drive development and growth of the Life Science Business Group through the commercialization of new life science technologies.  Kite notably raised early crowdfunding on Indiegogo.  Additional funding was raised with assistance from ieCrowd.
Prior to joining ieCrowd, Schmid served as a senior counselor at TriTech Small Business Development Center where she advised entrepreneurs seeking early-stage equity investments and federal funding through the Small Business Innovative Research (SBIR) programs. Concurrently, she served as president of the Inland Empire Network of Tech Coast Angels, the largest angel investing group in the US, and was a member of its Board of Governors. 
Innovation Economy Corporation's (DBA ieCrowd) mission is to transform breakthrough life and health discoveries into solutions capable of solving global challenges.