ieCrowd, the discovery-to-market commercialization platform for innovations that solve global challenges, today announces it has raised an additional $2.2 million bringing total funding to $7 million. Investors include physicians, healthcare professionals, and other private funders from around the world.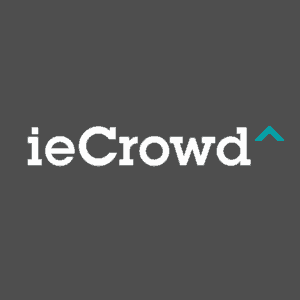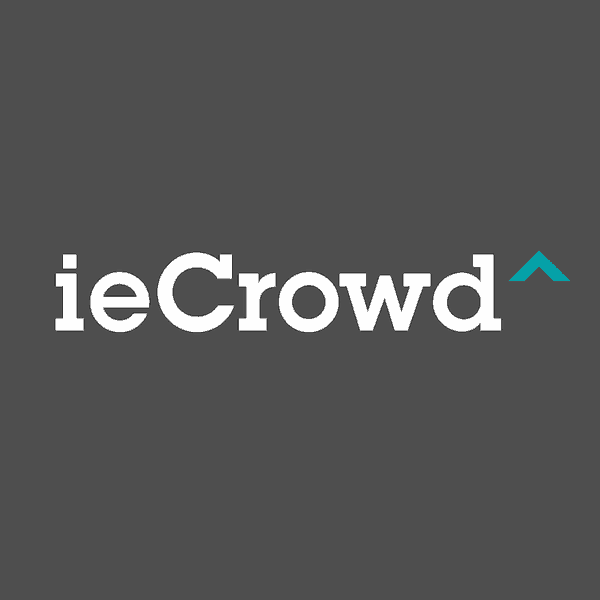 The funding will be used to accelerate product development and go-to-market activities for ieCrowd discoveries launching from within ieCrowd and to scale up operations as the company prepares to onboard new discoveries over the next two years.
Found in 2010, ieCrowd combines entrepreneurship and the power of the crowd to develop innovations into market-driven solutions to global challenges. It vets and selects discoveries, sourced from scientists and engineers at top-tier universities and research institutions, which have the potential to positively impact the lives of people around the world. The crowd plays an integral role in each stage of ieCrowd's mission – from crowd-sourced innovations to crowd-funding to crowd-supported product development.
The first disruptive solution announced by ieCrowd was Kite Patch, a product being designed to make people virtually invisible to mosquitos. A potential breakthrough in the fight against malaria, a disease that kills more than one million people per year and impacts over two billion people annually, Kite Patch's underlying technology can be applied to other blood-seeking insects and has global health implications well beyond malaria and other mosquito-borne diseases. Kite Patch remains the top-funded small business entry ever on Indiegogo, resulting in more than $550,000 raised and over 270,000 Kite Patches reserved during the campaign which achieved 740-percent of its goal.
Chairman and CEO of ieCrowd Amro Albanna stated,"There are thousands of discoveries with massive potential to solve global challenges sitting untapped in laboratories, offices, even garages across the country. ieCrowd's mission and model is to bring technologies, like Kite Patch – and the many other discoveries being developed in university and government labs – to reality. By bringing promising discoveries out of universities and into the marketplace we create jobs, economic opportunity, and value for our university partners and shareholders."
By tapping the crowd in many different ways ieCrowd is building the networks, partnerships and support needed to bring breakthrough technologies out of hiding, develop them to their full potential and get them to markets worldwide.

"ieCrowd is developing technologies that are life saving and life changing. It is taking ideas from the inventor's mind though development in the lab and then turning them into practical day-to-day solutions," said John J. Altieri, MD, cardiologist and ieCrowd investor. "Nothing is more satisfying as an investor, and more importantly as a healthcare provider and a person, than seeing an investment be used to develop technologies that will positively affect people around the world."

The global publicity and success of ieCrowd's Kite Patch campaign has generated a significant channel of untapped innovations. Universities and labs around the world have reached out to the company in hopes of being added to its roster of discoveries.

The infrastructure of ieCrowd's model is designed to mitigate many of the risks typically associated with commercializing new discoveries by providing them with the necessary leadership, capital, operational infrastructure, and access to global markets needed to commercialize products. Equally significant, it is an attractive option for researchers, often tenured professors, who want to continue their research, and for universities that want to benefit from promising intellectual property.

In addition to $7.2 million in private equity investments, ieCrowd technologies have received over $7 million in pre-ieCrowd research funding from federal agencies and foundations.

Sponsored Links by DQ Promote