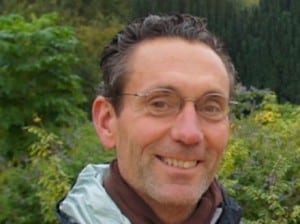 Real estate crowdfunding platform Fundrise has boosted their executive team with the appointment  of Tom Lockard to Vice President of Real Estate and Institutional Sales. Lockard will manage the company's new San Francisco office and seek to expand the company's presence in California.  He will be responsible for sourcing new real estate offerings, developing institutional relationships, and advising on securities-related matters.
Prior to joining Fundrise, Lockard was Managing Director of Stone & Youngberg, a boutique investment bank based in California. Over the past several decades Lockard has structured over 500 muni bond offerings representing over $6 billion in capital.
"We are excited to welcome Tom to the company," stated Ben Miller, co-founder of Fundrise along with his brother Dan Miller. "His strong reputation and experience as an investment banker in California, combined with a strong drive for innovation and disruption, makes him the ideal choice to head up our West Coast business.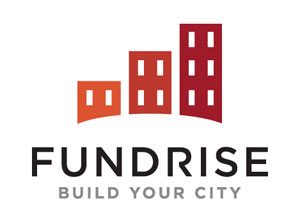 Lockard has served as a Trustee of the University of Pennsylvania as well as a Director of Coro Northern California, and is actively involved with local and international philanthropic organizations.  He earned a Bachelor's degree in international relations from Stanford University, and then completed a Coro Foundation Fellowship where he earned a Master's from Claremont Graduate University. He earned an M.B.A. from the University of Pennsylvania's Wharton School before beginning a 30 year career at Stone & Youngberg.