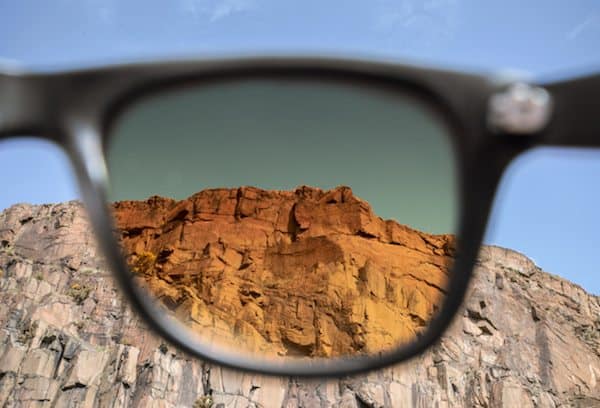 Consumers who've always wished that they could see the world through real-life photo filters will now have their wishes granted, thanks to Tens sunglasses. Just a few months after its Indiegogo campaign became a huge hit, the crowdfunding-success company has now reached South East Asia with next day delivery.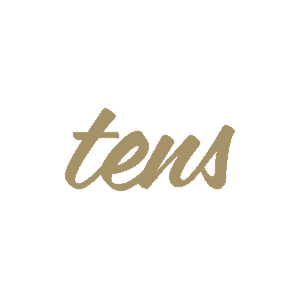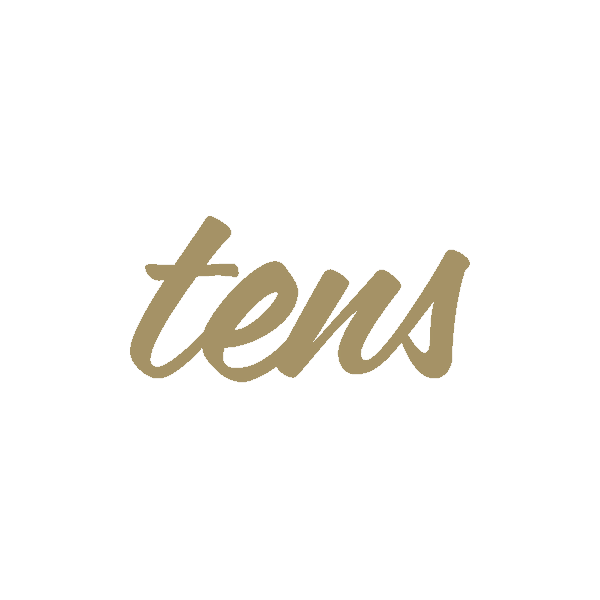 The brand was founded by Edinburgh-based creatives Tom Welsh, Marty Bell, and Kris Reid when they went on a road trip to northern Scotland. Although the views were stunning, they realized that it was only with some clever photo-editing and the application of filters that they were able to more accurately capture the beauty of the landscapes they encountered.
This led them to eventually ask the question, "What if we could filter everything we saw, while being disconnected from technology?" and the idea for Tens was born. The brand is so named because the sunglasses promise to make everything look "ten times better".
The founders of Tens launched a hugely successful pre-order campaign on Indiegogo in the summer of 2014, and the innovativeness of Tens have been covered on media outlets such as TIME, C-Net and The Huffington Post. Orders have been streaming in from 84 countries, with 45 percent coming from the United States alone.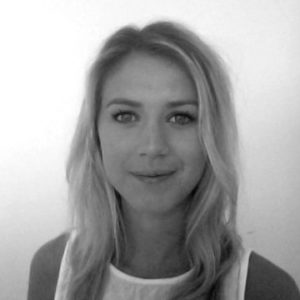 Founder of Tens Asia, Sian Jones stated, "The launch on Indiegogo surpassed our wildest expectations, particularly because we were a little known brand. While typical sunglasses block out the sun with cold, desaturated colors, Tens works with the warmth of the sun to create a real-life photo filter."
The wearer will be able to view the world through a custom sense-heightening tint. Aesthetics aside, the frames of Tens sunglasses are also extremely durable, and have a strong five-tooth hinge. The Classic style is available in four matte colours – black, navy, deep red, and teal – and there are plans to launch different frame styles, as well as limited edition frames in the near future.
Like any startup, Tens faced a unique set of challenges as they were preparing to launch the sunglasses worldwide. Jones revealed, "We were driven by the passion to create the perfect product, so we worked hard to ensure that the lenses were exactly as we envisioned before they were released on the market."
Jones is confident that Tens will make a splash in Singapore. "It is a savvy market, and consumers here know a good product when they see one. People in Singapore are also a fashion-conscious lot and are very active on the various social media platforms. We expect our the bulk of our sales to be driven by social media."
Have a crowdfunding offering you'd like to share? Submit an offering for consideration using our Submit a Tip form and we may share it on our site!