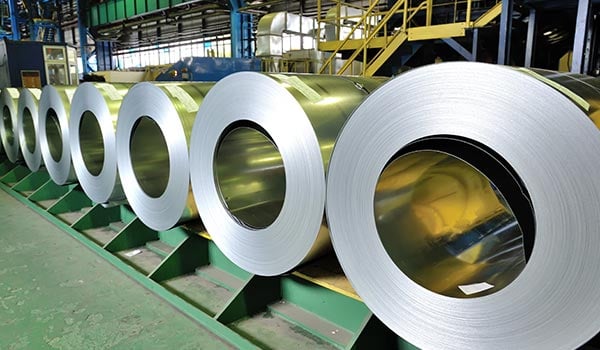 Marlborough-based CarbonScape, which has the technology that could slash global greenhouse gas emissions is inviting the public to invest, is the latest company to raise capital through the new crowdfunding platform Snowball Effect, to build a continuous production pilot plant.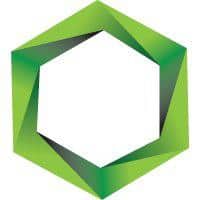 The offer, which has just gone live on the Snowball Effect platform, will be open for 45 days, or until it reaches its cap. CarbonScape is seeking a target of $400,000, and has a cap of $1.5 million. The company already has an agreement to supply its clean coking coal to the New Zealand Steel mill at Glenbrook, and says that this aspect of its technology alone has the potential to cut global greenhouse gas emissions by up to 3 per cent if implemented world wide.
CarbonScape's patented technology can also be used to make a whole host of clean-tech products, from activated carbon (used for purifying food, air and water) to chemicals and syngas. The company uses microwave technology to turn the carbon in waste wood, such as that from the forestry industry, into carbon products in just minutes – products that it takes nature millions of years to create.
The products are essentially carbon-neutral, because instead of releasing carbon that was captured out of the atmosphere millions of years ago and stored in the ground, CarbonScape is harnessing carbon molecules that will be released into the atmosphere anyway as the wood decomposes.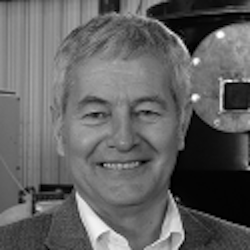 CarbonScape executive director Tim Langley likens the carbon economy to household finances. "We've been taking it out of the bank, living off our savings," he explained. "This technology lets us leave our carbon deposits in the 'bank' and start spending only what we 'earn' in real time, instead."
Using microwave technology is the brainchild of Chris Turney. As a teenager, he cooked a potato in a microwave oven for too long. The microwave oven was ruined, but what was really interesting was what happened to the potato. He shared,"It was black. It was pure carbon."
Twenty years later, as a distinguished earth scientist, Professor Turney remembered that potato when he was trying to find a way to replicate the carbon cycle. That technology has been refined and developed in CarbonScape's Marlborough laboratory to the point where the company can now make high-quality coking coal (the type essential to the steel-making process) in minutes.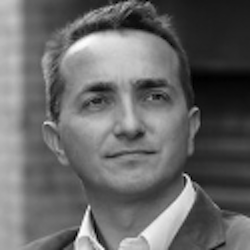 This product, named Green Coke, is so important to emissions reduction that New Zealand Steel (which is owned by BlueScope Steel of Australia) has signed a supply agreement with CarbonScape, and has also signed a Memorandum of Understanding with the company, providing technical support to take Green Coke to production scale.The first production plant will be built near the New Zealand Steel site at Glenbrook, south of Auckland.
Langley says that the alignment with New Zealand Steel is ideal, because it provides potential access to a huge global market through a single customer. CarbonScape is seeking to raise $400,000 from the public to build a pilot plant and start the supply to New Zealand Steel.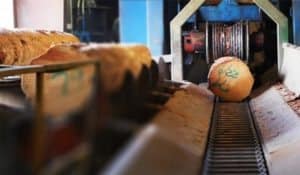 Langley also revealed that while CarbonScape may publicly list in the future, directors decided to first offer all New Zealanders a chance to be in on the ground floor in a technology which really could change the world. He added, "When people hear about it, they understand that this is important and they want to be a part of it, and that's what we want too."
CarbonScape's capital-raising is the third project for Snowball Effect, following on the heels of Renaissance Brewing (which sought $600,000 and reached its cap of $700,000), and director Lee Tamahori's new film The Patriach, (which sought $300,000 and raised $500,000).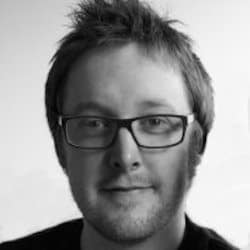 Snowball Effect's head of company pipeline and services, Shaun Edlin, noted,"We aim to provide Kiwis with a range of interesting investment opportunities. We're really excited to provide an offer from the clean-tech industry, as it's a growth industry that is popular with investors worldwide, due to the significant potential upsides and collateral environmental benefits."

Have a crowdfunding offering you'd like to share? Submit an offering for consideration using our Submit a Tip form and we may share it on our site!

Sponsored Links by DQ Promote