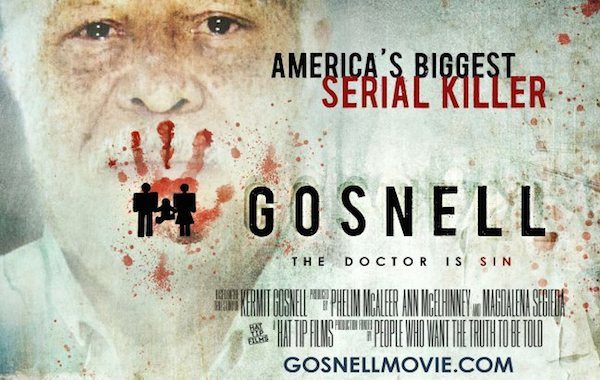 Earlier this year, Irish filmmaker, Phelim McAleer, and his wife, Ann McElhinney, launched a crowdfunding campaign on Indiegogo to raise funds for a film about the life of infamous abortionist, Kermit Gosnell. During its run, the campaign raised $2.2 million and became one of the most funded projects on the platform. Now, McAleer is ready to share details about the upcoming movie.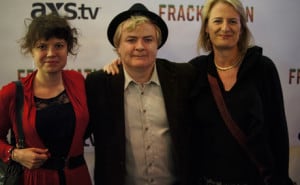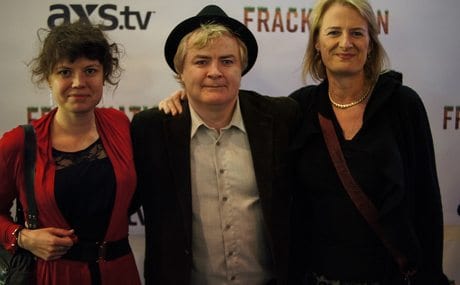 During an interview with World Magazine, McAleer explained the production's approach to the story about Gosnell. "It was ABC who called him a serial killer first. They said he was perhaps America's most successful serial killer. He's murdered hundreds, probably thousands, of people over a 30 to 40-year killing spree. That's the classic definition of a serial killer: ritualized, progressive killing. He also kept trophies. He cut feet off babies and put them in jars. That's what a serial killer does, too.
"This is a crime story. It's not a political story. As you probably hear from m accent, I'm not from around these parts. One thing that I've noticed about Americans is you quite like your crime stories. I felt Gosnell's story wasn't covered in the media at the time, and it looked like no one was going to make a movie about him. In a genre where there's lots of movies with lots of serial killers, I thought this was a gap… and I wanted to do it."
Also discussing the importance of media outlets in the story, McAleer shared, "It is part of the story. For prosecutors and people like that, this was one of the biggest cases of mass murder they'd ever been involved in. You have to ask, what stopped the reporters from covering this?… We'll be looking at the crime, looking at what he did and how he got away with it. People turned their eyes away because they didn't want to do anything that would reflect badly, I suppose, on abortion and abortion access. The media's looking away is part of wider pattern of people looking away over the 30-40 years. How was this man allowed to go on killing? Why wasn't he stopped?"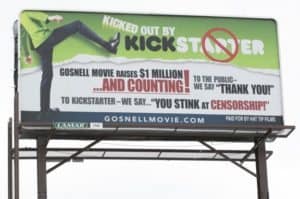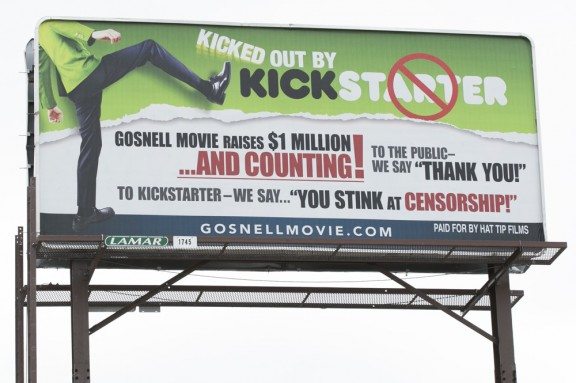 When asked about Kickstarter turning down the Gosnell Movie crowdfunding campaign, McAleer noted, "We went to Kickstarter because Kickstarter worked so well for our previous documentary, FrackNation, which was about fracking. We went there and did our little thing, and they say, 'we couldn't put in the description that Gosnell murdered thousands of babies or stabbed thousands of babies.' That's what he did! That's what he did! That's what he was convicted of.
"He wasn't convicted of thousands; he was convicted of sample charges that they could prove, charges that weren't timed out under a statue of limitations. But, if you extrapolate backwards, he killed thousands. They said, 'If you write that, if you put that in the thing, we won't allow you to go ahead on Kickstarter because it offends our community guidelines.' And I said, 'Well I don't want to be part of any community that doesn't like the truth. You offend my community guidelines, which is the truth. So I'm going to Indiegogo instead.'"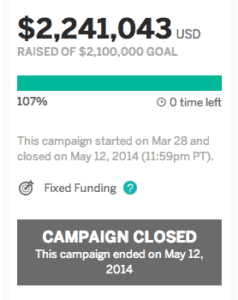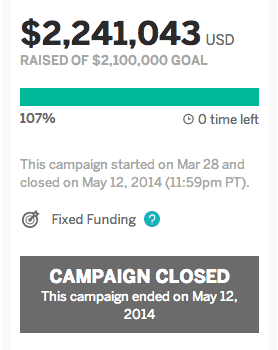 In regards to the cost of the production, including paying crew members and advertising, McAleer stated, "We, just to [increase] the pressure even further, we don't have $2.2 million because Indiegogo takes about 10 percent as their fee, which is fair enough. Then people have signed up for rewards. That's one of the deals when you do crowdfunding is you get DVDs or special gifts or special things. So we have to create the DVDs and send them out. That takes more money out of the budget. Some indies can cost $5 million. But there are indies being made in Hollywood now for a million or $1.5 million. We've had a lot of interest from studios, interestingly. We've had a lot of interest from TV stations and from video on demand.
"The one great thing we have is the 26,500 people who donated to make this film. Studios love that. TV stations love that. That's a ready-made audience who has literally and metaphorically bought into this movie. They're going to bring all their friends, all their family. This is a ready-made audience of hundred of thousands."
Have a crowdfunding offering you'd like to share? Submit an offering for consideration using our Submit a Tip form and we may share it on our site!