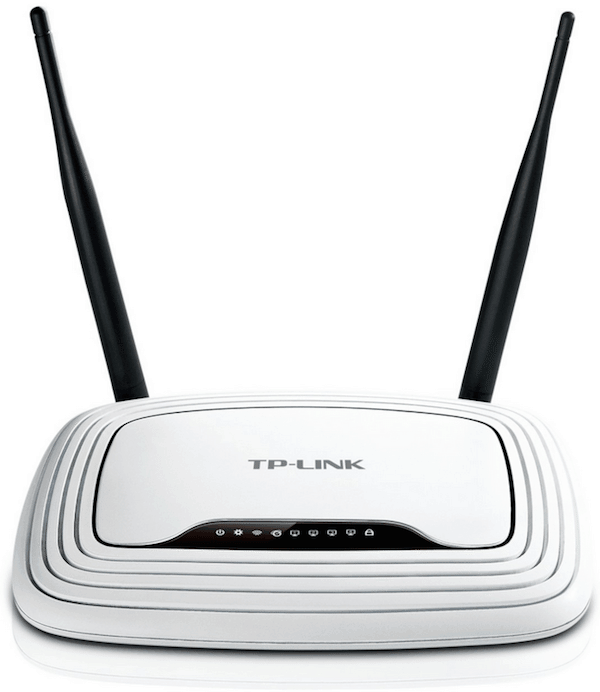 Global crowdfunding platform, Kickstarter, shut down another tor router project, by the name of TorFi, just a few days after nixing the almost successful, anonabox campaign.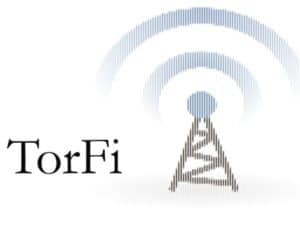 According to Ars Technica, TorFi, a project by Jesse Enjaian and David Xu of Berkeley California, aimed to create home routers with Tor protection and support for OpenVPN connection. This would allow users to route all their Internet traffic either through the Tor's "onion router" network or a virtual private network provider of their choice.
In order for TorFi to be shipped, it must meet the following security goals:
Automatically connect to the Tor anonymous network upon acquiring a connection to the Internet.
Block all unnecessary inbound traffic into the TorFi from the input Ethernet port to the Internet (e.g., the router provided by your ISP).
Block all outbound traffic from the TorFi to the input Ethernet port.
Route all traffic destined for the Internet through the Tor network tunnel.
Pass a physical inspection for possible backdoor ICs and counterfeit chipsets.
The pitch of the project was dependent on repurposing routers from TP-Link purchased through retail and re-flashing them with a customized version of the OpenWRT embedded operating system. Best of all, the cost of the router would have been only $30 (although the campaign's creator, Enjaian wrote $20 in the comment section).
Unfortunately, within its first week, Kickstarter decided to suspended the project and even closed the Enjaian's account. When asked about the project's cancellation, A member of crowdfunding giant's communication team, David Gallagher, stated that he couldn't share specific reasons as to why the platform suspended the campaign. Through an email, he shared, "It's our policy not to comment on individual projects."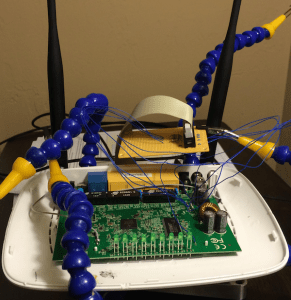 The media outlet also revealed projects on Kickstarter may only be suspended if the creator "is presenting someone else's work as their own." It also noted that TorFi was based on existing commercial hardware and open-source software, and the only addition Enjaian and Xu were making was to perform the reprogramming of the routers, and this may have been the reason for TorFi's suspension.

As previously reported, Kickstarter suspended the campaign on Friday (October 17th) after Criticism of anonabox surfaced on Reddit and centered around its creator's claims that his team had built a "custom" board and case for their miniature router over four years of development. Those questioning the project quickly found out that the team had only bought an off-the-shelf case from a Chinese supplier and merely increased the flash memory.

By that Thursday (October 16th), the criticism against the project had become so severe that its total funding was actually going down rather than continuing to go up. Many backers pulled their pledge faster than others could make them. The comment section became filled with users accusing the campaign of being a scam while others asked Kickstarter to pull the plug.

Creator of anonabox, August German, revealed he has been both dismayed and overwhelmed by the devices demand and has even traced the controversy to his own marketing, which he noted to be offering an already made device. Instead he claims that the campaign was actually aimed towards developers and beta testers who would try out the anonabox and would help him iron out any issues. "I had thought this would be like push-starting a car. Instead, it's been like being handcuffed to a rocket."

Have a crowdfunding offering you'd like to share? Submit an offering for consideration using our Submit a Tip form and we may share it on our site!

Sponsored Links by DQ Promote