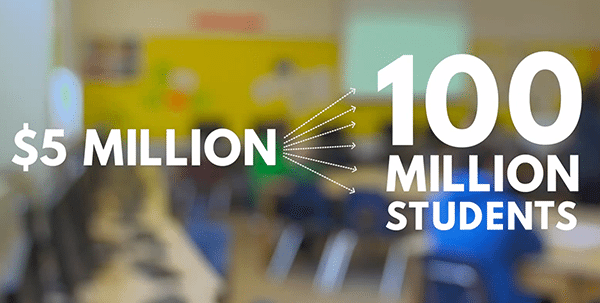 Earlier this month, non-profit organization Code.org launched a crowdfunding campaign on Indiegogo to raise $5,000,000 for its new program called, An Hour of Code for Every Student. This will give 100 million students throughout the world an opportunity to have one hour per day of computer science.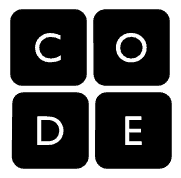 While the organization's campaign is still underway, Code.org's co-founder and CEO Hadi Partovi had a chance to sit down with the crowdfunding platform to chat about the project's progress.
During his interview, Partovi discussed how he was first introducted to the tech world. "My father was the founding first professor at Sharif University of Technology in Tehran, Iran. It's not the leading tech university in Iran, and one of the top-ten tech universities in the world. My father hired all the teaching staff when he was there. I grew up with it."
Revealing when he first discovered the problem with school curriculums when it came to computer science, Partovi noted, "I didn't think about it when I was little. But when I graduated from college – anyone in tech recognizes the shortage of tech graduates. Companies are always seeking engineers – and it's for all kinds of industries. There's a deep need for computer science.
"What's interesting, though, is that while the need has grown, there are slightly fewer computer science students now than there were 10 years ago. There are more jobs that there are computer science graduates. It doesn't make sense. I realized our education system hadn't caught up with the new century.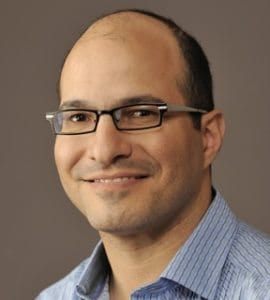 "The U.S., while leading in tech, is behind when it comes to computer science education. Where I went to school [in Iran], the majority of kids learn something computer related. Iran is actually ahead of us in computer programming. The U.K. is also ahead of us. Computer science is built-in as part of the entire school curriculum. It's a new field though. Every part of the world needs to catch up."
Also sharing details about the organization, Partovi explained, "Code.org launched 1.5 years ago, and it started with a viral video. It was so popular, 200,000 schools reached out, wanting help adding coding to the curriculum. We formed Code.org to help them.
"For me, personally. I was at a point in life where I had successful investments – and free time. I created the original video as a hobby. I thought it would be a nice, six-month project. The response was overwhelming, though, and I quickly realized it was more than a hobby!
"With An Hour of Code, the aim is to educate 100 million students. Beyond that, the goal is to put courses in 50,000 classrooms worldwide. We need money for that – to get computer science taught in every school, and woven into the educational fabric. It's the schools' jobs to teach our kids.
"An Hour of Code is just a teaser, to help kids realize they can learn to code, and to help teachers realize kids can do it. It's fun – more fun than trigonometry, and many traditional things kids learn. The 10-year goal: We're growing fast, but of course changing education is really hard. We're adding something new to the curriculum. That's never happened, so to do it in 10 years would be amazing.
"Last year was the first year we did the campaign. Our biggest challenge is people think fundraising is easy. Indiegogo has made it easy, though. We've stated a clear goal, and there are matching donors. This gives us a focused effort, and helps raise awareness, too."

In regards to having future plans, Partovi added, "Code.org is my only full-time. It's already had an incredible impact. We've already introduced 45 millions kids to An Hour of Code. That's somewhat unheard of in terms of in terms of the pace of change. Kids who didn't have hope for what education could give them, now can dream.

"We teach kids how the digestive system works, so now we're also teaching them how an algorithm works. It's just as relevant as say, learning photosynthesis. What's most important, is that there won't be as much intimidation surrounding computer science. This is the biggest thing I've ever done – changing the way education works, on a global scale."

Have a crowdfunding offering you'd like to share? Submit an offering for consideration using our Submit a Tip form and we may share it on our site!

Sponsored Links by DQ Promote