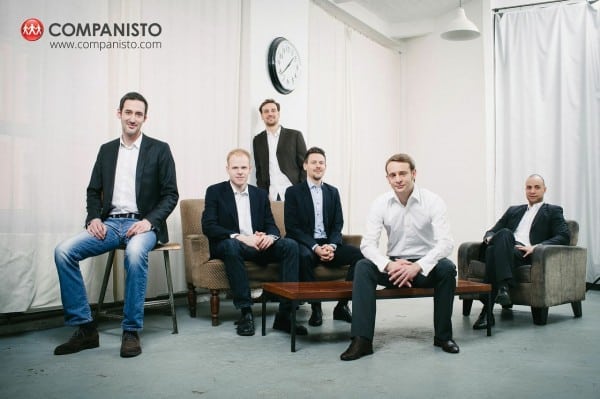 Berlin based Companisto, a fast growing equity crowdfunding platform, has shared a recent story of crowdfunding success.  In June of 2012, 446 investors participated in a self crowdfunding campaign of the Companisto platform. Companisto raised €100,000 as investors took a chance on the fledgling platform, and the determined entrepreneurs, in what was certainly a risky investment.  A bit over 2 years later these same fortunate investors must decide if they will be willing to sell these shares at two times their original value (a 44% annualized return @ 2.5 years).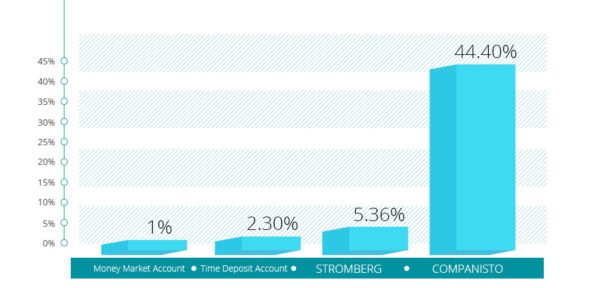 100 % Rendite in 2,5 Jahren: Crowdinvestoren von Companisto haben ein Angebot eines Großinvestors erhalten. Nehmen sie es an, können sie …

— Companisto (@Companisto) November 6, 2014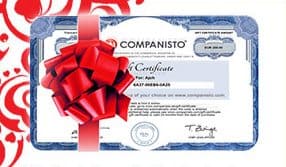 Companisto asserts this offer – if it is accepted – will be the highest return ever for an equity crowdfunding campaign as early backers are given the opportunity to exit.  Companisto states that previously the German movie Stromberg, which caught international attention, was the top crowdfunding success.  The film grossed so much money that it was able to return initial capital and pay a dividend after 3 years for a total return of 17%.
Companisto reports they have received an offer  from a large investor to buy these outstanding shares for €200,000.  The offer gives investors are choice of holding onto their shares for a higher valuation in the future or exit with solid returns.  Beginning on November 17, 2014, all investors in Companisto will be asked to cast their vote whether to accept the offer – or not.  The final result of the votes will be disclosed one month later on December 17, 2014.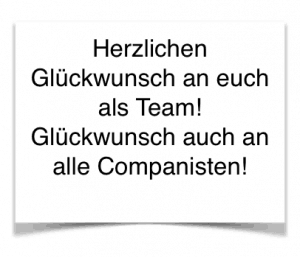 Companisto is one of the largest investment crowdfunding platforms in Europe today. The platform has claimed the largest ever investment crowdfunding campaign in Europe with Weissenhaus.  A unique hybrid investment opportunity, Weissenhaus Grand Village, Resort and Spa, has raised over €5.2 million in an ongoing offer that has seen the maximum amount invested increased to €7.5 million.  The resort will pay investors 4% interest per year with the potential to enjoy capital gains at some point in the future.  To date Companisto has raised over €12.6 million by more than 22,500 investors or "Companists" from 63 different countries around the globe.

Companisto was founded by two lawyers, David Rhotert and Tamo Zwinge in 2012.    The platform requires no minimum investment and seeks to offer an "equity based crowdfunding platform for everyone".

Sponsored Links by DQ Promote