Sharing some details about global crowdfunding giant, Indiegogo, Danae Ringelmann discussed what the platform has done in the past, where its going and the failures she has seen.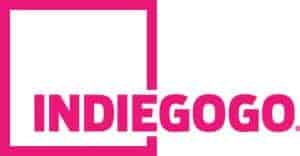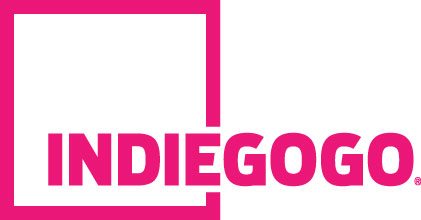 According to CNET, during an interview at the Web Summit Tech Conference last week, Ringelmann discussed how she and the other co-founders began their Indiegogo journey. "I started working [on] the original idea in 2001. I quit finance to go full time in 2006. The co-founders and I launched the beta in 2008. We believes that finance is broken. It's not efficient. It's being hampered by a gatekeeping process where all financial asset allocation decisions get made by individuals who end up being bottlenecks for the free flow of capital.
"We wanted to decentralize the decision-making process. It lets people fund what matters to them. We felt that the world would be much more fair world: ideas rise to the top in a much more merit-based fashion. We've stuck with being an open online platform. Most people take a curation approach, but that's against our ethos. We'd become a gatekeeper ourselves."
Speaking about what has changed on the platform, Ringelmann noted, "Our product. When we launched the beta, we picked up one vertical to focus on – this was before the word 'crowdfunding' existed. We eventually expanded beyond film, which was the vertical we started in. We also made the classic entrepreneur mistakes – weighing down your product with features.
"It was not a minimum viable product [an initial product that works but is limited; an early stage in today's approach to product development]. We homed in on a good user experience, but the big skill set the three co-founders and I lacked was designed."
Also explaining the rivalry between Indiegogo and other global platform, Kickstarter,  Ringelmann said, "There, you can't swap perks. Take Sonny Vu's Misfit Shine [a wearable activity-tracking device]. When he launched Shine, he thought the silver version was going to be the best seller, but he offered different perks in colors. He found that people far prefer the black version and were willing to pay $50 more. He offered a perk, and 100 people claimed it, then he added another perk mid-campaign — the same perk at a higher price point. You can't do that on the other platforms.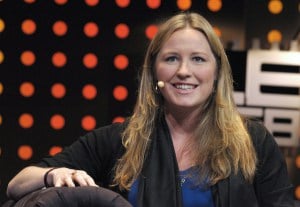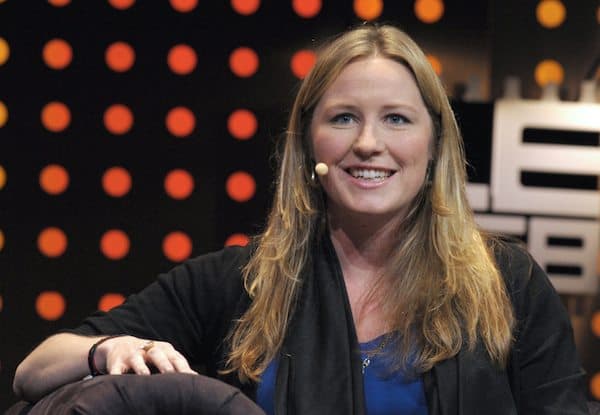 "He raised $7 million in venture financing and used Indiegogo to improve his market fit. The Shine was also supposed to be not ostentatious. But mid-campaign, the funders asked, 'What else would you like?' and people demanded bracelets and accessories. They unlocked a revenue stream they didn't know existed."

In regard to startup valuations and acquisition prices being too high, Ringelmann added, "With access to information, funding is definitely opening up. It's the decade of being an entrepreneur. It's never been a better time. When you remove barriers there will be more people coming into the system, but it means you'll get stronger, more robust ideas.

"The beauty of the time we're in is that if an entrepreneur fails, the most you lose is your time. In the old world when access to funding was difficult, most people didn't get a chance to start. Who knows how many brilliant technologies didn't get invented? We have people who come on Indiegogo and give us feedback that what they learned in three weeks otherwise would have taken three years and their life savings. We've made failure more efficient."

Sponsored Links by DQ Promote