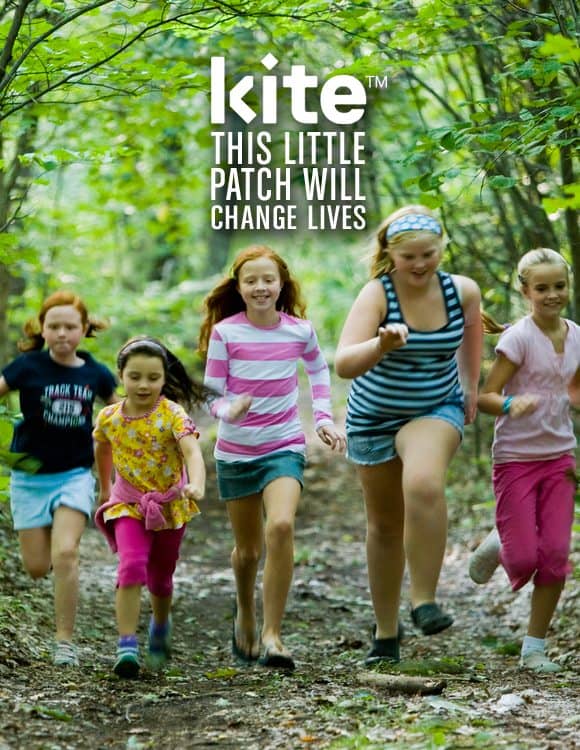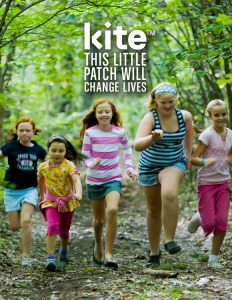 ieCrowd, a company that seeks to develop innovative solutions for global life and health challenges, has agreed to partner with YuYu Pharma based in South Korea.  YuYu, a publicly traded company, will assist in expanding iCrowd's access to the Southeast Asian markets. 
YuYu is a company that manufactures, markets and distributes a range of medicines, healthcare products, medical devices and cosmetics throughout Asia. It will serve as a strategic partner for developing and expanding markets for ieCrowd products in three countries – South Korea, Malaysia and Indonesia.
"ieCrowd's model for innovation commercialization and advancing scientific breakthroughs to international markets is absolutely needed in today's global economy. We are honored to be ieCrowd's strategic market partner in Southeast Asia," said Seung Pil Yu, YuYu Pharma's chairman and CEO. "We've been building YuYu over three generations, and we're proud that it is among the companies chosen by ieCrowd to help advance this new approach to solving global challenges."
ieCrowd has disclosed it intends to develop additional strategic partnerships in targeted regions around the world for the purpose of establishing market and distribution access for ieCrowd's future products. The alliance also provides ieCrowd with YuYu's expertise in establishing regulatory approvals for future products.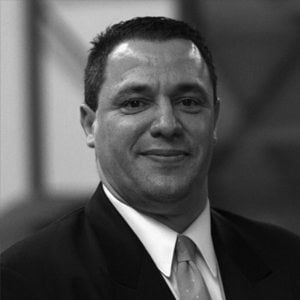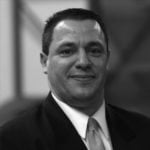 "Strategic partnerships are a critical component of the design of our company, with market partners enabling us to quickly and efficiently bring our future products to market," said Amro Albanna, ieCrowd's chairman and CEO. "YuYu's culture of excellence, innovation and commitment to building products that solve real challenges in the market make it a perfect partner for us."
The company states this is ieCrowd's first step in developing access to additional markets in other ASEAN countries – including Australia, New Zealand, the Philippines and Thailand, among others.
iCrowd states that YuYu was attracted to ieCrowd by Kite Patch, which is being developed to help prevent mosquito-borne diseases such as Malaria via a small wearable patch.  Kite Patch was successfully crowdfunded on Indiegogo raising over $500,000 last year.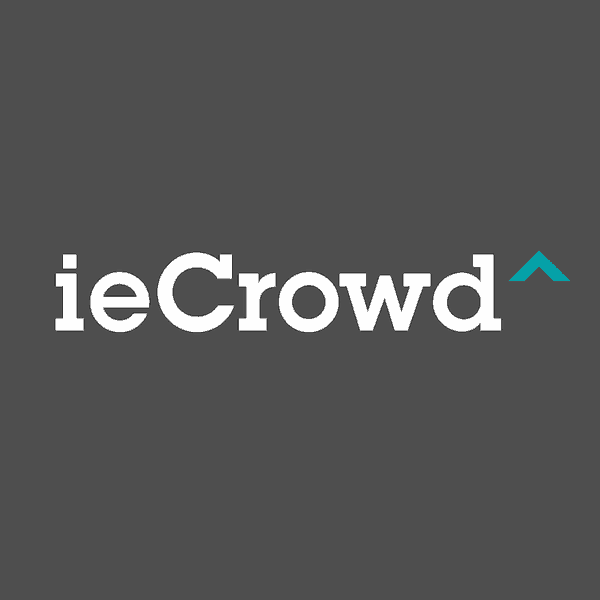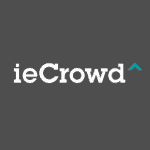 ieCrowd  announced last month the creation of their "Life Science Group" that enables anyone to participate in helping them find, fund and commercialize breakthrough life and health discoveries, ieCrowd's has set out to create a disruptive business model combines entrepreneurship and the collective power of the Crowd. It follows a three-pronged approach by working with research institutions to identify promising technologies, developing a business around the solution and launching products to a global market using strategic partners. The crowd plays an integral role  from crowdsourced innovations to crowdfunding, and crowdsupported product development to crowdsourced market solutions.

Sponsored Links by DQ Promote