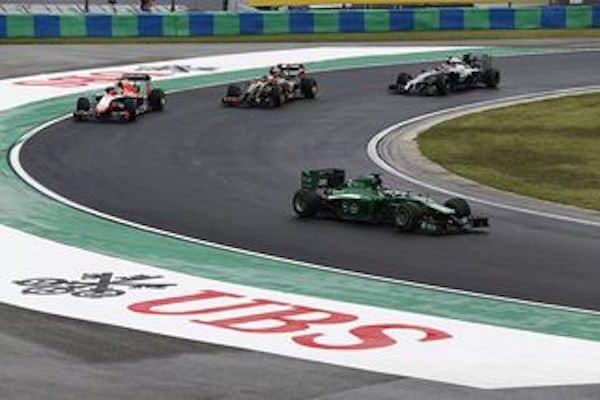 With less than 36 hours until its crowdfunding campaign on Crowdcube comes to an end, it appears that Caterhams F1 goal to raise £2.3 million to get to Abu Dhabi Grand Prix may fall short and end around £1.3.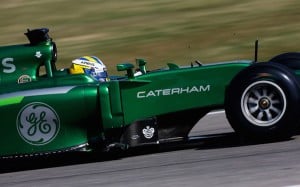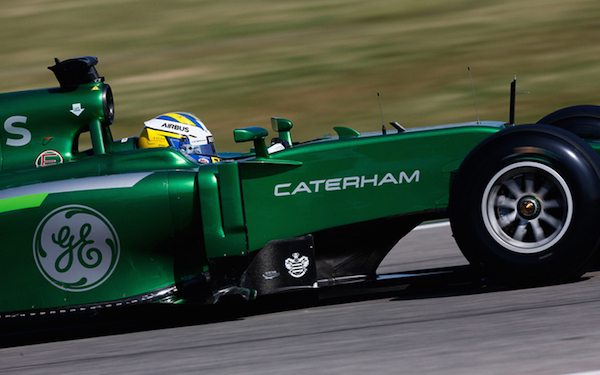 As previously reported, the team is currently undergoing a restructuring process after Caterham Sports Limited went into administration in October. As a result, its cars were not on the grid at the U.S. Grand Prix and it also missed the Brazilian Grand Prix last weekend. But, with the campaign's successful, will be back for the big race in Abu Dhabi.
Although there's a chance that the campaign will fail,  the team's administrator, Finbarr O'Connell, still remains optimistic about the upcoming race. During an interview with Telegraph Sports on Thursday (November 13th), O'Connell stated, "We are talking to a number of parties who could make a substantial investment. It is possible then if we got to £1.8 million tomorrow and had pledges of £0.5 million from sources then we could make an executive decision to go."
He continued, "I don't want to take the drama away but it could be that we get close with fans' donations and then it is topped up by some series investors. We are trying to sign contracts, which will fill a big chunk. I still strongly believe we will be racing."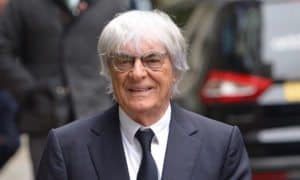 Sharing his thoughts about the Caterham's progress, Formula One's Bernie Ecclestone noted, "The question if they get to Abu Dhabi is whether they will have enough to come home. I have been talking to the administrator regularly. If they get to Abu Dhabi, they are in the championship."
Meanwhile, the media outlet revealed that the project has divided opinions in the sport. Lotus owner, Gérard Lopez shared, "It's a one-off [the crowdfunding] and I think it's sad. If you think about what it's being used fur. Formula One, which is a $1.6 billion business, and distributes over $900 million, and we're being asked if crowdfunding is a good idea to bring a team back. Seriously? Then it's even more disastrous than I think it is, in terms of ethics."
Have a crowdfunding offering you'd like to share? Submit an offering for consideration using our Submit a Tip form and we may share it on our site!