Orchard Platform, an investment and analytics platform focused on the global peer to peer or "marketplace lending" market, partnered with Duff & Phelps, a global valuation and corporate finance advisor.  The partnership is described as allowing Orchard clients to effectively view online lending portfolios and receive independent valuation and return analytics.
Orchard acts as a management and investing tool for hedge funds and institutional investors to participate in the growing space of peer to peer lending. Since launching in 2013, Orchard has been connecting investors and loan originators thus acting as a catalyst for P2P lending growth.
Peer to peer lending, also known as marketplace lending, allows borrowers to apply online for loans funded by a diverse set of investors. Lenders, including companies like Lending Club and Prosper, are giving borrowers access to a broader source of capital. These new funding products can benefit from robust analysis for investors to maximize returns. Orchard's partnership with Duff & Phelps strives to add another layer of data intelligence, as clients will have the ability to view Duff & Phelps valuation and portfolio return analyses alongside their portfolio in the Orchard system.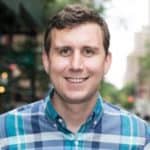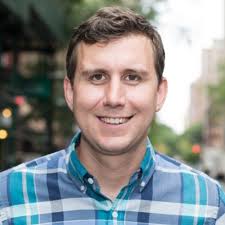 "One of the challenges in any emerging marketplace environment is the issue of data standardization," said Matt Burton, CEO of Orchard. "Our partnership with Duff & Phelps will help by providing a view into valuation data that is consistent across loan originators and individual loans. This creates significant operational efficiency for institutional investors and will allow them to focus on their investment strategy."
Duff & Phelps has now joined with the leading investment platform in the space.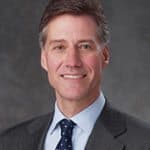 "We're excited to be able to provide our analytical insight tools to the institutional investors on the Orchard Platform," said Duff & Phelps CEO Noah Gottdiener. "The growing interest from these large investors is a clear sign that marketplace lending has arrived."

Peer to peer lending has benefited from the growing involvement of institutional investors as they target strong risk adjusted returns.  Traditional banks are also supporting the growth of loan originators by investing in their ability to effectively and efficiently fund and securitize loans.
"The marketplace lending space is on a great growth trajectory," said Burton, "and the new tools and infrastructure that are quickly coming on line will certainly fuel this growth."
Sponsored Links by DQ Promote