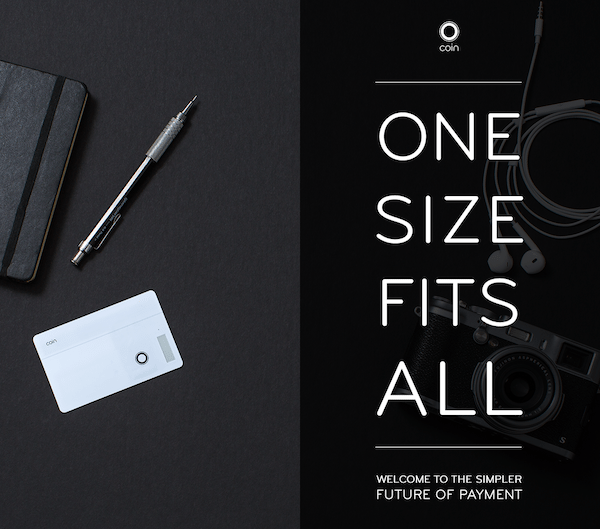 COIN, a digital currency card that wowed the masses with a hugely popular pretail crowdfunding campaign that was partnered with a super cool pitch video, is now shipping beta cards to early backers.  In a tweet from the COIN twitter account the company verified cards are in the mail:
@reynoldsgroup The beta cards have begun shipping. If you're not in the beta, cards are shipping Spring 2015.

— Coin (@coin) November 23, 2014
TechCrunch also confirmed shipping with a quote from a customer support representative;
Good news, Coin has started shipping to US Backers! At this point in time, I do not know when anyone will receive theirs as everyone is sent a personal tracking number through their email, and the shipment depends on when they ordered.

We do know that some people have already received theirs, and we couldn't be happier! Please let us know if you have additional questions or concerns as we are always happy to help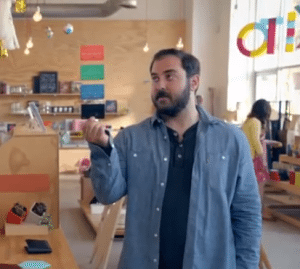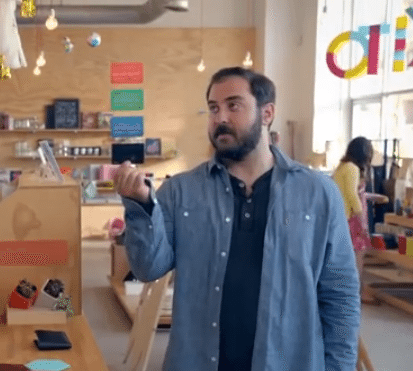 Other backers who did not sign up for the beta product are still on hold.
COIN raised a solid amount of money by promising a credit card size device that could store information from multiple credit cards allowing the user to replace many cards for one.  The product promised an integrated App that made managing credit card information easy to do. This is also a proximity alert available so the App could remind the user if  he or she happened to leave the card behind somewhere.  After Apple announced the launch of Apple Pay, some early supporters questioned the ongoing viability of the product as it appeared that technology may have already lapped a once promising product.  Delays by COIN have also allowed competitors such as Plastc – to move into the space as well.  Plastc assured supporters of its ongoing viability by eloquently stating, "There's a shit ton of places where you will still have to use a physical card".
TechCrunch postulated  about the release;
Going on the @Coin tweets, it appears that a selection of lucky (or perhaps chosen) few are at the front of the queue, which suggests that other beta customers who paid $55 for the card — many of whom have become disillusioned by the wait — will get theirs soon.
One Twitter user recently thanked COIN for the "mini-loan" in requesting a refund;
oh hey @coin it's been almost two years, and nothing. I'd like my money back now, you're welcome for the mini loan. Thanks!

— Chelle (@Michelle_Heng) November 22, 2014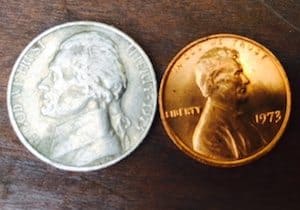 The one thing we all know is how we pay and manage our "cash" is changing.  Only time will tell if COIN can keep pace and release a viable product that delivers value to users.  It will be interesting to hear the feedback as more beta users receive their COIN cards.
Have a crowdfunding offering you'd like to share? Submit an offering for consideration using our Submit a Tip form and we may share it on our site!