Plastc Claims Record First Week of Pretail Campaign Selling over $5.2 Million in Secure Digital Cards
Plastc, creator of the digital wallet Plastc Card, has revealed the success of its preorder crowdfunding campaign. In the first week of launch, Plastc sold over $5.2 million of Plastc Cards to people worldwide.  The company stated that orders were robust in the US but also saw good traction in the UK, Australia, Canada and Malaysia.  The Plastc Cards are presently scheduled to ship in the Summer of 2015 and remain available to order now.  Plastc is described as a simple and elegant way to store their many credit & debit cards, loyalty and gift cards, access cards and more in a single, minimalist card.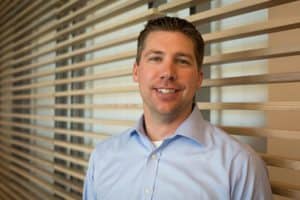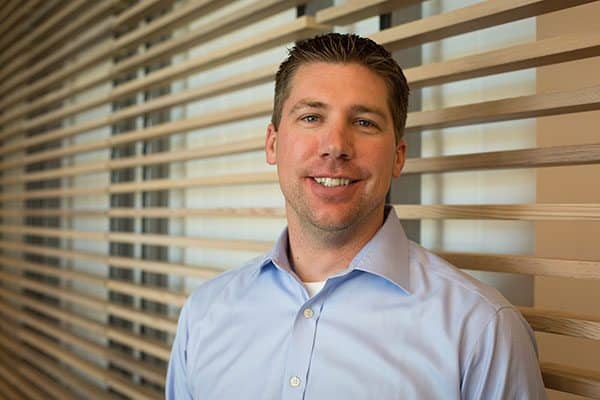 "The growing worldwide demand for Plastc Card illustrates the real need people have to bridge the physical and digital wallet," said Ryan Marquis, chief operating officer and co-founder of Plastc. "Our intuition was correct, based on our customers' feedback and the preorders we have received so far."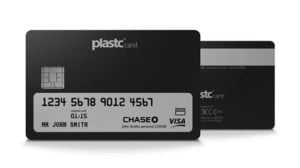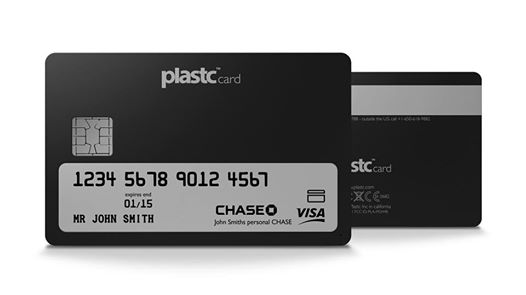 Plastc is set to challenge COIN, a product that was first to launch but has since been beset with delays and a PR fumble.  Both products will be up against Apple Pay – a product that saw over one million users sign up following the first days of its launch.   Plastc is betting on the ongoing need for continued usage of physical cards.  Plastc founder and COO Ryan Marquis was recently quoted saying;
"There's a shit ton of places where you will still have to use a physical card".  Plastc has also differentiated its product in comparison to COIN by incorporating a chargeable battery and the ability to hold more cards.  Other features of the Plastc device include:
Plastc Card comes with an E-Ink ink Touchscreen, a proprietary wafer thin digital display using the technology that shows your name, credit card, barcodes and much more.
The Rewritable magnetic strip enables the behavior of the card to change depending on which card you select.
Plastc Card will ship with Chip and PIN hardware which means that it will work globally after a Plastc firmware update in late 2015.
Rewriteable NFC/RFID technology that lets Plastc Card mimic any RFID access cards.
Plastc Card will display your photo ID and signature on the E-Ink touch screen so you are giving additional forms of identification to the retailer.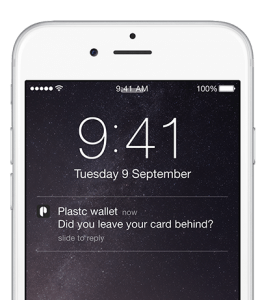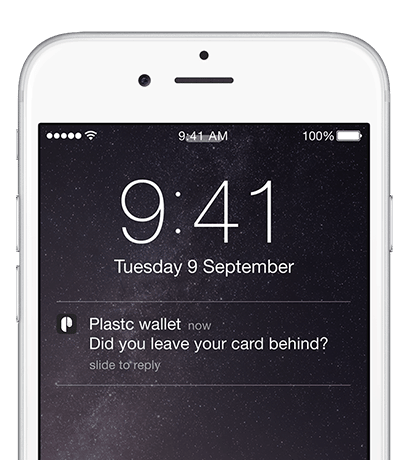 Plastc shared some facts regarding their campaign:
Plastc's video saw over 1.3 million views and continues to rise
Top buyers of Plastc Card were early adopters, ranging in age of 25-34 years of age
45.8% of preorder sales came from female buyers, while 55.2% were male
U.S. cities where people ordered the most include New York City, San Francisco, Los Angeles, Chicago and Seattle
Have a crowdfunding offering you'd like to share? Submit an offering for consideration using our Submit a Tip form and we may share it on our site!

Sponsored Links by DQ Promote