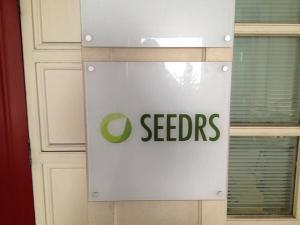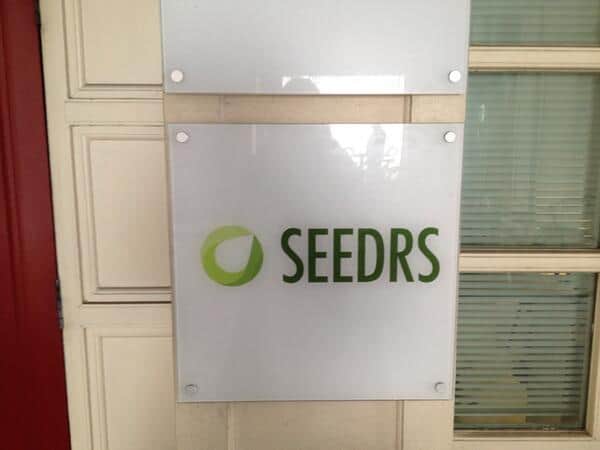 In a statement on the investment crowdfunding platform, Seedrs announced changes to their referral fee process, as well as a shift in approach to the sites fee structure.
It is typical of investment crowdfunding portals to incentivize investors to refer acquaintances to register on different platforms.  Nothing beats a qualified opinion of someone you know and trust.  Seedrs is now altering the potential return for investor referrals by lowering the percentage but extending the time allowable: 
If you introduce an investor to Seedrs, we will pay you a referral fee equal to 50% of the company fees we earn from that investor's investments over the next two years. This means that on most investments you will receive 3.75% of the amount invested by the person you referred. While this is a bit less than the 5% we offered under our old system, it now covers two years of investments rather than one —meaning that you will earn more from referring a regular investor than you would have in the past.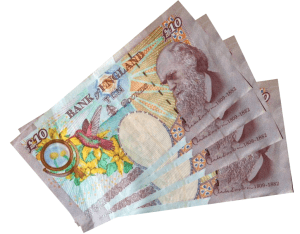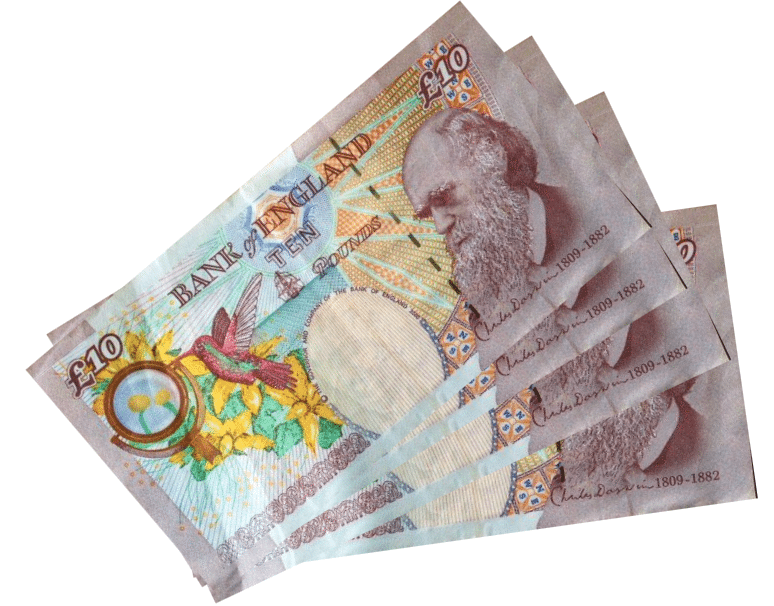 Referral fees will be deposited into the referrers account and may be used to invest on the platform or alternatively may be withdrawn. Previously the fees could only be used to invest on listings on the Seedrs platform.  The referrer can also give the fee back to the person they got to register as an investor.
Seedrs has also updated their fee structure stating they have been "keen to adopt as clear and simple of a fee structure as possible".  The old fee was 7.5% commission on funding raise plus a 7.5% carry.
As part of a need for "flexibility" and the awareness their platform has grown, Seedrs states the 7.5% fee is good for smaller deals but once you top £500,000 (or € 500,000) it may not be the best approach.
Also Seedrs states they "recognise that some large investors want to use Seedrs but hold and manage their shares directly rather than through our nominee structure. The Seedrs nominee structure is designed to offer a full suite of investor protections to those investors who do not have the time, money or inclination to negotiate and enter into contracts with each company on their own. But it doesn't mean that large angel investors cannot use us as well, and we want to offer a fee structure that works for them".
Now the Seedrs fee structure may be reduced under the following situations;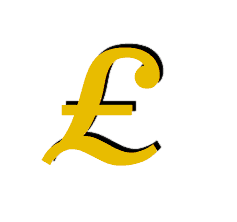 If a business is planning to raise more than £/€ 500,000, we are willing to discuss either reducing the 7.5% or capping the total fee amount.

If a business brings a pre-identified investor who invests £25,000 or more and holds his or her shares directly, we will charge no fee on that investment.
When a business brings any other investor who is not already a Seedrs member, we will reduce the fee we charge on that investment by 50%.
Meanwhile, Seedrs will not charge investors a fee where they hold their shares directly rather than through the nominee structure. If you are interested to read further there is plenty of info on the Seedrs site.

Sponsored Links by DQ Promote