Switzerland may be the next country to jump into the real estate crowdfunding boom.  According to the site operators Swiss-Crowd is scheduled to launch their platform in late December.  Swiss-Crowd is owned and operated by Lugano based Abacus International, a company operated by Augusto Vecchi.  He intends on capturing the title of "first" real estate platform in the country.  The site is only a holding page as of today.
The Swiss real estate market is in a bit of a boom – like many other top tier locations around the world.  In a recent report in NASDAQ, the current market situation was described by UBS as having "a widening gap between the prices of owner-occupied and rented properties driven by low interest rates that are tempting investors to buy rental properties. The bank said, however, that because rental income yields are often low, owners might be tempted to sell if a rise in interest rates makes other investments more attractive".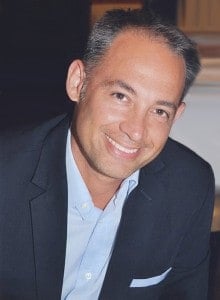 In other parts of the world the real estate crowdfunding growth has been driven by solid returns at a lower risk profile because the investment is frequently tied to a hard asset.
Vecchi also notes he is interested in finding partners to grow the forthcoming site; "We would like to find American partners interested in Europe, in order to create a synergy that will accelerate development and offer of the "real estate Crowdfunding".