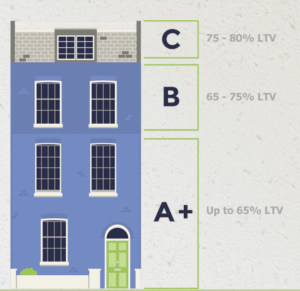 Landbay, a peer to peer lending platform that targets "buy to let" mortgages has gone quickly from crowdfunding success on Seedrs to established platform.  Last month Landbay joined the UK Peer to Peer Finance Association (P2PFA) a membership that is viewed as a seal of approval within the coterie of industry participants.  Now with the additional £1.5 million (USD $2.35) in capital facilitated by Omni, it is reported that the company wants to grow its deal book to over £1 billion during the next four years.  As part of the arrangement Landbay has entered into a deal to help Omni develop its online alternative lending business, seeking to build on Omni and its affiliates' expertise in the alternative lending market.
Omni Partners CEO of Capital Bridging John Jenkins was quoted on the arrangement;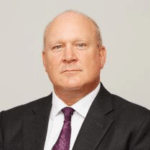 "We are always looking to identify interesting developments within the alternative lending sector for our investment partners. Landbay is a highly credible player that stands out in a burgeoning market.

"We liked the clarity of their strategy and the quality and experience that the management team bring to this fast growing space. We are confident in their ability to grow a successful business."
Omni, while headquartered in the UK, also owns a subsidiary in Irvine, California.
Co-founder and CEO of Landbay John Goodall was recently quoted stating,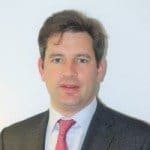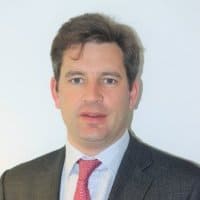 "Landbay is an important new innovation that will open the door to a much broader cross section of the public to the attractive returns available from investment in Britain's residential buy-to-let market, a sector that was worth 21 billion in new landing last year along."

"Our new investors bring a wealth of experience and scale in the secured lending and mortgage space – it was very important to us that this round was strategic and the synergies that are created by our partnership with Omni will greatly assist our goal of building a £1 billion buy-to-let mortgage book over the next 4 years."
Landbay raised capital in an equity crowdfunding round on Seedrs late in 2013. The company offered 7.5% equity for £50,000.  The company returned to Seedrs in mid 2014 for an EIS funding round that was successful as well.