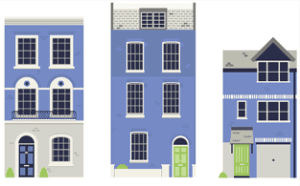 UK based Landbay has joined the Peer to Peer Finance Association (P2PFA) becoming the latest member to adhere by the standards set by the advocacy group.  Landbay has targeted a segment of the real estate sector by lending against occupied housing.  The peer lender has differentiated their service from many other P2P lenders by added a higher level of security while still trumping rates paid to savers at banks. For borrowers seeking a mortgage, Landbay seeks to offer competitive rates and a less painful application process.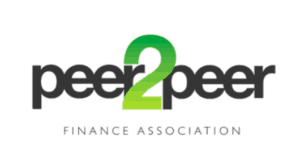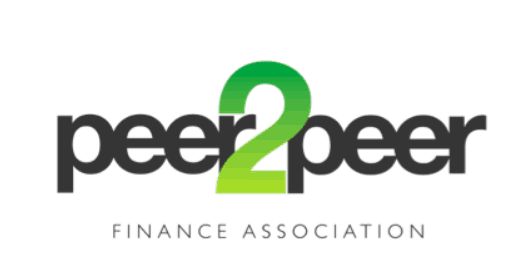 The UK P2PFA has recognized the compelling need for industry standards to assure a vibrant, and lightly regulated growth, for the young P2P lending industry.  Not all P2P platforms are members and acceptance in the group is viewed as a seal of high standards. The association demands its members to operate by a "strict set of rules" in order to promote high standards of conduct and consumer protection.  These codes of conduct surpass those presently required by the Financial Conduct Authority (FCA).  Landbay is the 9th member of the group.
The P2PFA represents over 90% of the alternative services for finance in the UK including peer to peer lending to consumers and businesses and invoice finance funding for small businesses.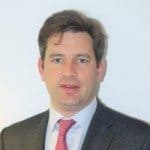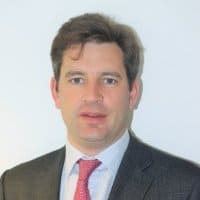 John Goodall, co-founder and CEO of Landbay commented on the announcement;
"We are very pleased to become a member of the P2PFA, joining the same table as the pioneering businesses that started this exciting sector many years ago now, and that gave me and my colleagues the inspiration to set up our own unique peer-to-peer lending business".

"While many of the later entrants have sought to offer higher returns but at high levels of risk, Landbay aims to be the lowest risk of all peer to peer lenders, while still providing bank-beating rates for our lenders of 3.5% with our Tracker product and 4.2% for the Fixed rate product ."

"Landbay's unique usage of the UK residential buy-to-let market has allowed us to offer the ideal low risk first step out of traditional cash savings for the millions of frustrated savers in this country stuck with sub-inflation returns from banks".
Landbay interestingly raised capital equity crowdfunding on Seedrs.  The P2P platform completed a 3rd funding round this past spring.




Sponsored Links by DQ Promote