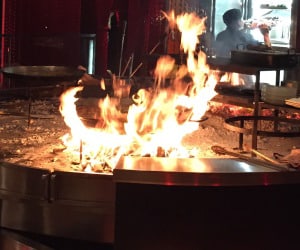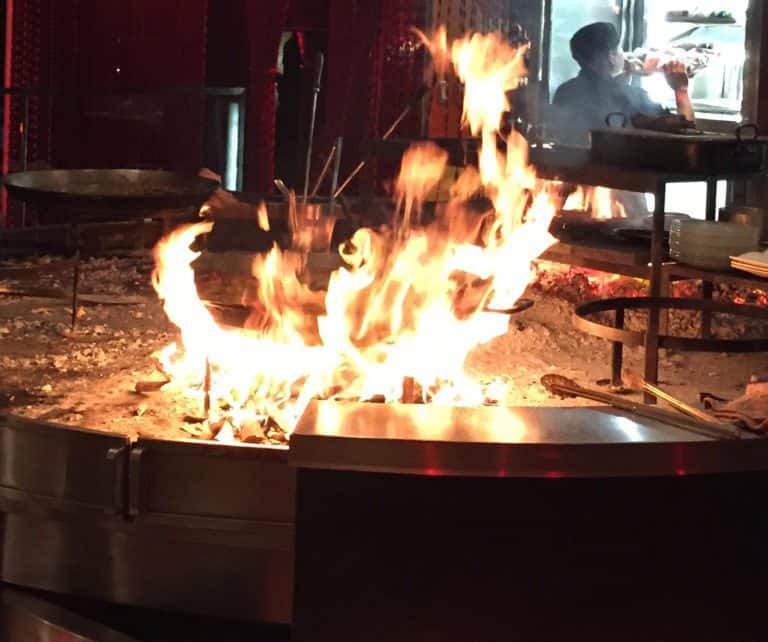 The lifeblood of online investment platforms is investment.  That's not to take anything away from the brilliant and dedicated entrepreneurs who bravely dance on the cutting edge of industry.  But let's face it, an idea without funding will flicker and then burn out like a smoldering ember without oxygen.
It's easy to marvel at today's fast-paced and innovative business sector, but have you ever stopped to think about how it starts? And by "it" I mean each of the many dazzling tech-smart businesses: the Ubers, the Facebooks, the WhatsApps, the Warby Parkers—they all seem so grown up now (Uber's latest round pegged the company's valuation at $41 billion), they all have global user bases (WhatsApp recently eclipsed 600 million worldwide) and many achieve those highly coveted liquidity events (Lending Club's recent IPO yielded over $ 1 billion). But these businesses started small (a lonesome founder or two), and they all had help from angels.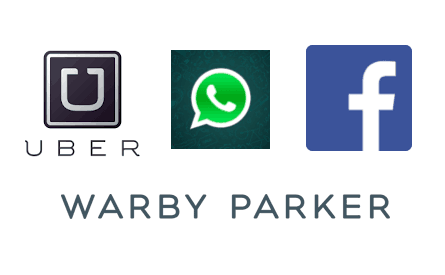 No, I'm not talking about the angels decorating your favorite ironic Christmas sweater.  Angel investors invest capital in, and oftentimes, provide strategic introductions and/or advisory support, to early-stage private businesses. A typical angel accepts the riskiness of the investment (the stock of private businesses is difficult to trade and may lose its entire value) in exchange for two intriguing opportunities: (i) significant capital appreciation (the Series A investors in Lending Club turned $15 million into a respectable $884 million, according to EquityZen) and (ii) the genuine satisfaction that comes with helping an entrepreneurial team grow an exciting idea into a thriving business.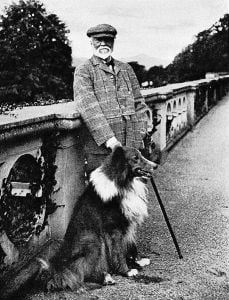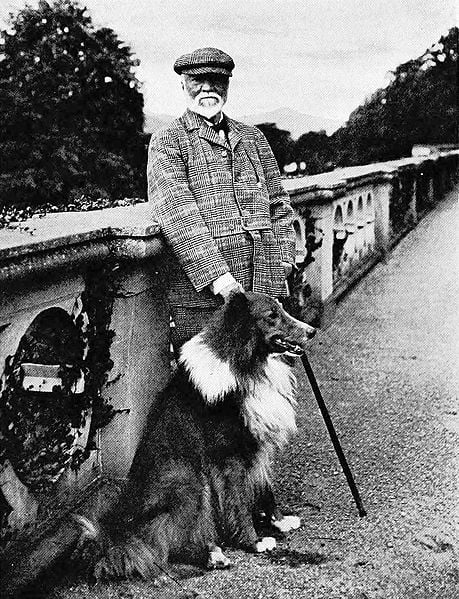 Contrary to the misconception that angel investors are all retired robber barons swimming in cash (like Andrew Carnegie or Scrooge McDuck), the typical profile of an angel is actually a lot more relatable.  According to the Angel Capital Association, the country's largest association of angel investors, nearly 60% of angels earn between $200K and $400K—which is by no means chump change, but it's also unlikely to comfortably fill a pool for swimming purposes.  True—an angel investor only has wings if they have some amount of disposable capital—but, unlike the perception of excessive wealth often attributed to angel investors, smaller investment amounts, say $5,000 in some cases, are not uncommon, and new structures provided by online investment platforms like Ingress Capital, AngelList and FundersClub, among others, are designed to help interested smaller-dollar investors dabble in the venture-stage asset class even if the individual investment size, as low as $1,000, would not be sufficient on its own (more on the way these structures work in a future post).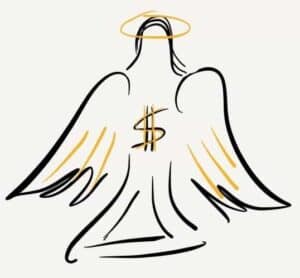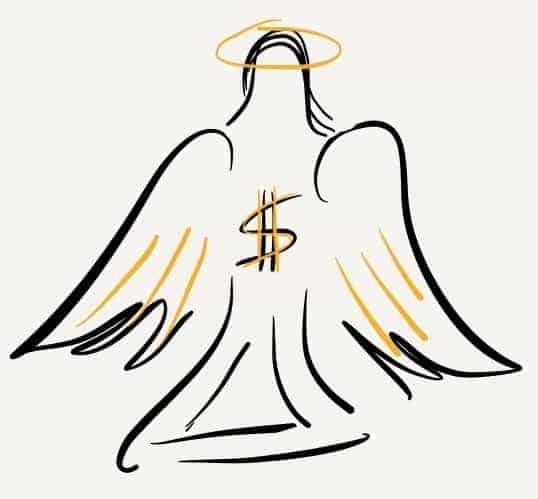 Of course, regulations on private investing present some currently unavoidable hurdles to angel investing, namely the requirement that the investor meet the "accredited investor" standard, as defined by the SEC.  I say "currently" because the SEC is in the process of crafting final rules on equity crowdfunding, currently expected by early 2016, that will allow all interested investors—regardless of income or net worth—to participate in early-stage investing, subject to certain reasonable safeguards, including caps on investment size.
But, perhaps the even bigger point is that angel capital from the accredited investor population is a deep and largely un-tapped resource (only approximately 10% of the existing 22 million accredited investors are active angels), which is exciting news for America's ever-growing class of worthy entrepreneurs and the overall economy (according to the San Francisco-based policy think tank, Engine, each high tech job is projected to create 4.3 other jobs).  The goal of online investment platforms is to unlock that capital by offering the entire angel community quality dealflow together with the tools and information necessary to evaluate the merits of each deal.
So now you know.  Angel investing—one of the pillars of innovation—is not an exclusive privilege of the uber-rich.  We're actually surrounded by angels—and your wings may be hiding beneath that itchy sweater of yours, just waiting for an opportunity to soar.
---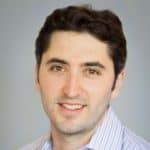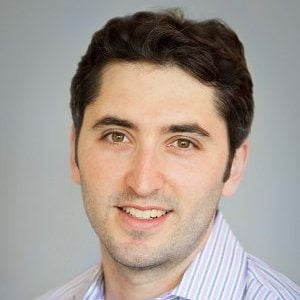 Josh Kalish is General Counsel at Ingress Capital an equity crowdfunding platform based in New York City.  Josh was previously an Associate at the law firm of Cleary, Gottlieb, Steen & Hamilton LLP.